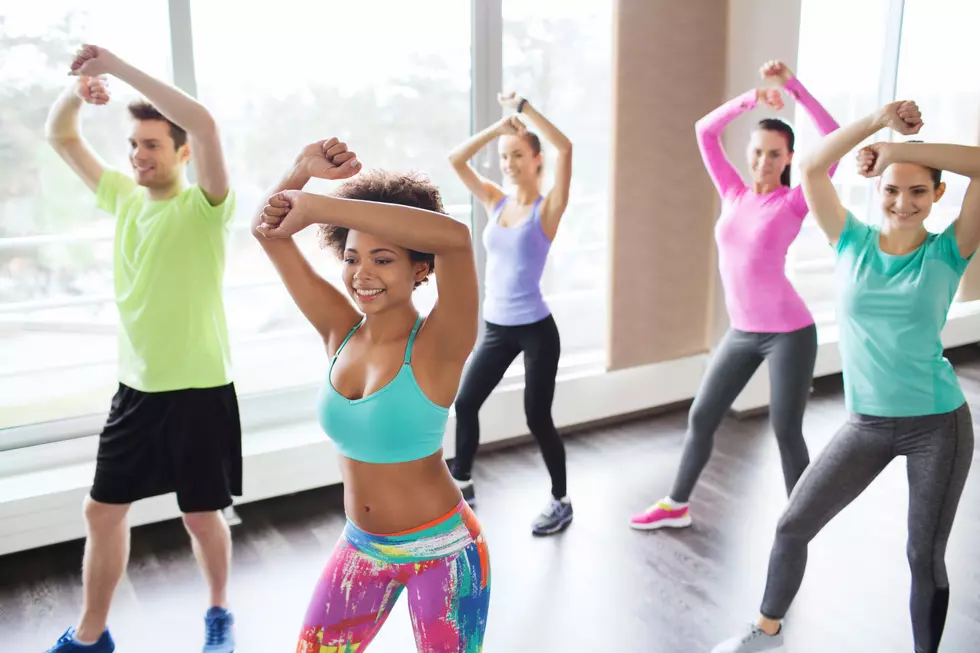 Get That Body Summer Time Fine
Thinkstock
Ok so I know summer is literally right around the corner, and if you are anything like myself then its been an on and off typa relationship with the gym. I know I know going to the gym and eating right is major key to getting that summer body but lets face it a girl loves to eat and in between jobs it's hard to hit the gym consistently.
Luckily I've been blessed with good genes I would say lol, where I kinda maintain my weight through the hardships of life when it comes to  stress, work , finances , relationships and all the other 10 million things life throws at you  .I honestly  have been pretty good at keeping the bod in tack with a little baby gut here in there lol.
Yes I have invested in the gym memberships, personal trainers, and the new waist trainer craze  and the fit teas but recently I have been wanting something that helped with faster results. Not going to lie I thought about the fat graphing and booty lift surgery but the way my coins is set up yeahhhh, not any time soon plus I rather stick to the most natural ways possible and non invasive because I kinda like the way I look just want the little love handles that's hard to loose gone.
A few weeks ago at a pop up shop I came across Silky Body Sculpting owned by Sha'dai Bryant, where she does non invasive body sculpting right here in the 518. I got her information and followed her business page on Instagram  and did a little more research on the non invasive procedures that she offers. I have been hearing about lasor lipo, cavitation  and booty lifts all over my social media from some of your favorite female celebrities. I say what the heck I have already invested in just about everything else when it comes to getting fit and staying fit so why not see what all the hype is about. My first time ever getting my body sculpted with Silky body Scuplting was a good experience.  I do know that good dieting and working out must remain in the routine but after another session or two I should start to see real results. Stay tuned as I continue my journey on getting that summer body and keeping tabs on the results from my silky body sessions.
@Silkybodyby_dai @Itskeisharenee