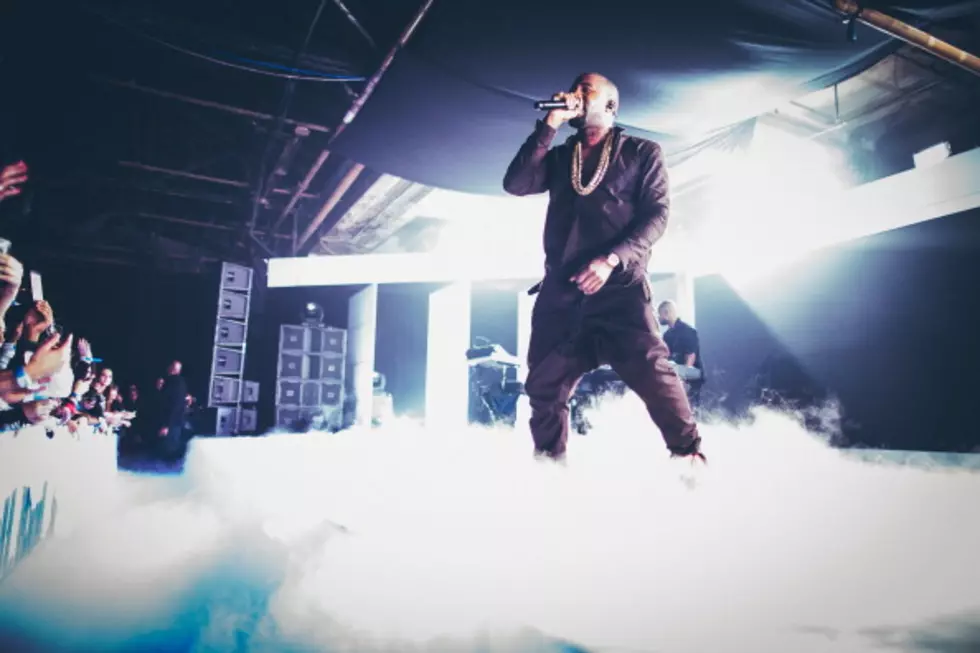 #FlavainYaEar: Kanye West Is The Highest-Paid Rapper in 2019
GettyImages
Forbes has dropped their top 20 list for 2019 September 19, charting pre-tax income from June 2018 - June 2019. Looks like Kayne West is the King of Forbes right now.  According to Forbes, West income gross $150 million over the past year, - the Chicago rapper is looking to make $1.5 billion in pre-tax sales with his Adidas Yeezy brand collaboration.
"There was a beam of light on the idea of me making athletic footwear," West tells Forbes in August of his Yeezy empire. "A paradigm shift. Like the Yeezy is desired as much as a Jordan."
Pushing his big brother Jay-Z, to number 2 with $81 million. Forbes also welcome newcomers such as; Travis Scott,  his "Wish You Was Here Tour" earning $58 million, landing him at the number 5 spot. Everyones favorite Bronx bomber Cardi B enters number 13, with $28 million. Right behind her Hip-Hop rival Nicki Minaj, who's no stranger to the list and takes the number 12 place with $29 million. Making Cardi B and Nicki Minaj the only females on the list.
Guess BIGGIE was right when he said "Mo money, Mo Problems."