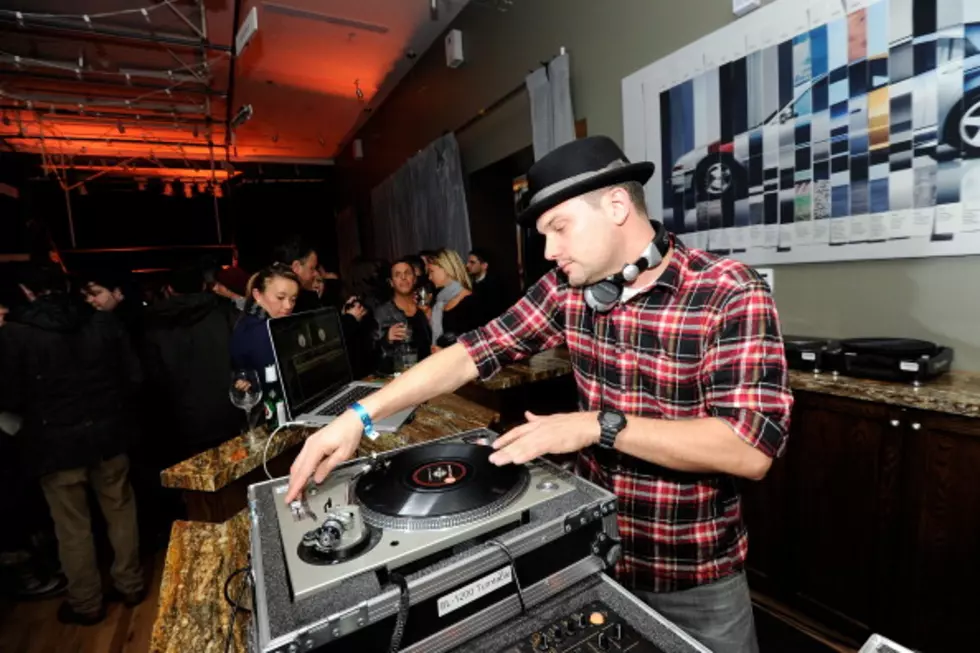 Hot 99.1 Is Looking For The Hottest DJs In The 518
GettyImages
Hot 99.1 is looking for local mixers to feature on-air! Want to be a part of Hot 99.1′s Sunday Night Spin Cycle?
****NOTE**** THE MIXES YOU SUBMIT ARE THE MIXES WE WILL BE USING FOR ON-AIR BROADCAST, SO BRING THE HEAT!
• Segments can not include local, unsigned artists.
• Segments can not include ANY profanity.
• An accurate track listing must be submitted with each segment.
• You must submit 2 segments – one exactly 30 minutes, one exactly 20 minutes.
• Segments may not contain any talking.