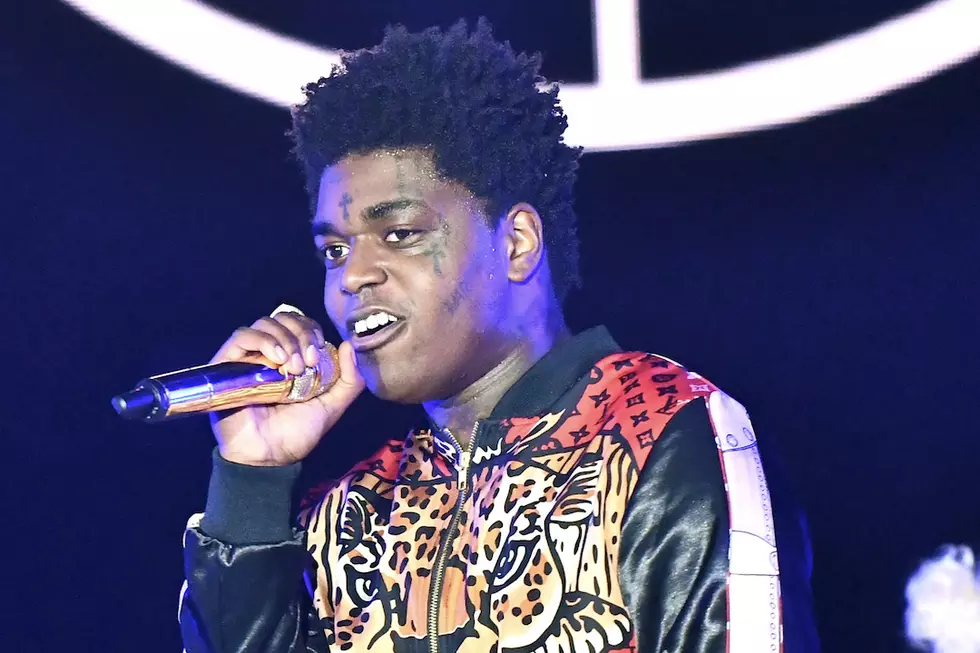 #FlavaInYaEar Kodak Black is Heading Back To Trial
Scott Dudelson, Getty Images
"ZeZe" rapper, Kodak Black is facing first-degree sexual assault allegations charges, all stated from state.com, according to the article the rapper was arrested on the sexual assault back in November 2016. This is the same allegation that went viral when Kodak stormed out on Ebro in the Morning, Morning talk show when the host Ebro brought up these same allegations back in December.
Reporter from theroot.com, says Kodak, who was born Dieuon Octave, was arrested and released on $100,000 bond back in 2016. The accuser who is a High School student at Richland Country High School, but not a minor did not report the incident immediately instead she confined in a nurse at the school, who bought the incident to the attention of the Florence County Sheriff Department. According to the arrest warrant Kodak Black forced the girl on to the bed than the floor where he committed sexual battery, biting the victim's neck and right breast all documented in a rape kit.
This trial is looking to start late summer 2019, early Fall. If convicted Kodak is looking up to 30 years in prison. The "Dying To Live" rapper has been in the news lately for alot of controversy schemes, some may even call it clout chasing. Starting up a beef with icon rapper Lil Wayne, from comparing himself to the great Tupac and Biggie and even flirting with openly gay rapper Young M.A.