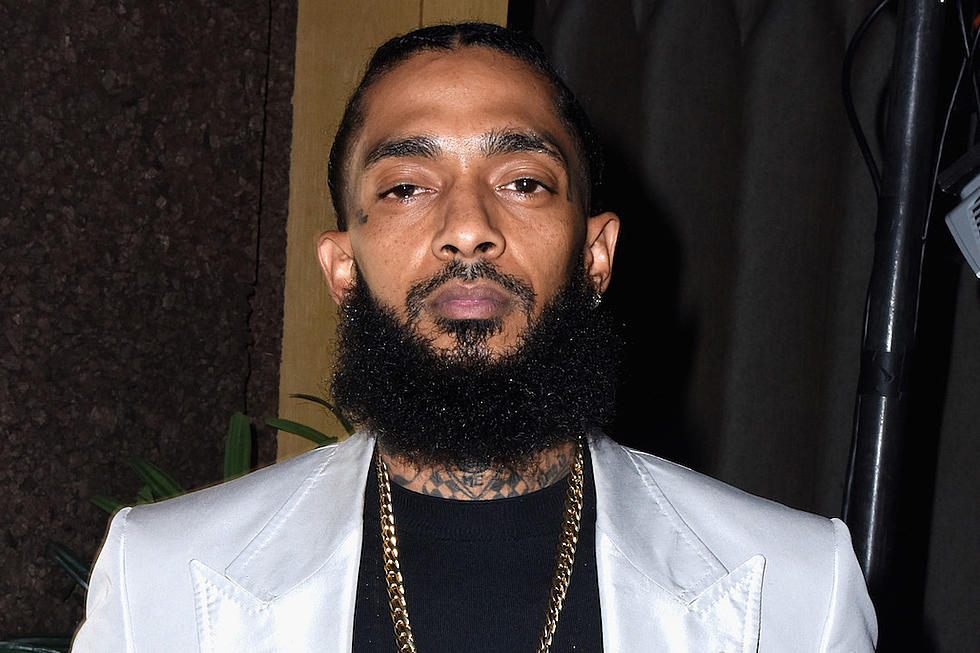 #FlavaInYaEar Nipsey Hussle Memorial Service Held at The Staple Center
Vivien Killilea, Getty Images
March 31, 2019 was a sad day for Hip Hop and the rest of the world. Gone way before his time L.A rapper, Nipsey Hussle was gunned down and murdered in front of his clothing store The Marathon in broad daylight. According to TMZ the accused killer, Eric Holder, who's being held on $5 million dollar bond got into an altercation with Hussle and moments later came back firing. Nipsey died on the scene, two other men were also shot.
Memorial Services all over the world has been being held in honor of a great man. Friday April 5th members of all gangs in L.A march together in the name of "Neighborhood Hussle" and to stop senseless gun violence. Nipsey Hussle was a member the Neighborhood Rollin 60s crip gang. He was a believer of people can change, always be better than their old self, and self ownership the black community.
Reported from PageSix, ex-prosecutor from the OJ Simpson trial, Chris Darde would be Representing Eric Holder, the allege killer. Entering a plea of not guilty, Darde claim "issue of identity." Web surveillance footage showing the alleged gang banger, opening firing on Hussle and two other men. One surviving, it's safe to say that Eric Holder will be facing life in prison when convicted. Eric is currently being held in solidarity, for his own safely.
A massive memorial service at the Staples Center will be held for the rapper/activist Thursday. The day after the final Clippers NBA season game, the center holds 21,000 seats, according to TMZ. Michael Jackson memorial service was also held at the Staples Center in 2009.