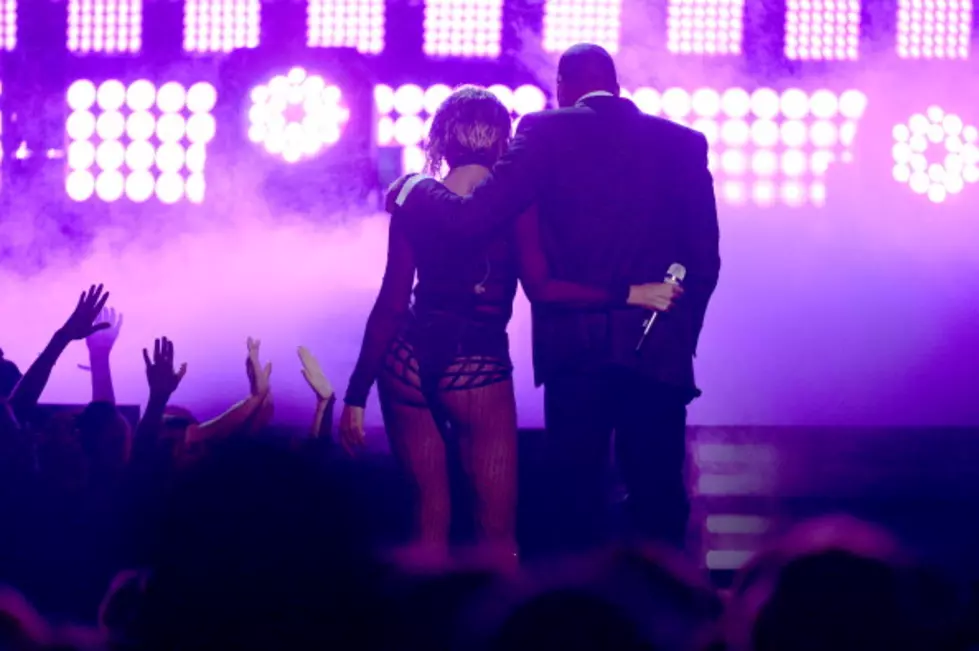 Wonder of The Day: What's Your Favorite Love Song? [VIDEO]
Getty Images
I took it back on my show today with Ne-Yo's, "So Sick." A heartfelt r&b joint, about love songs, and how they can haunt you after break ups. And I got to wondering, about love songs. What is my favorite love song? Do I even have one anymore since I have been living the single lifestyle for a bit? Do you have a favorite love song?
I aint trying to get all sappy on you, but, I think it is pretty safe to say we all have our favorites, even , eh hem, that nasty word, LOVE, songs right?
You gotta admit, John Legend's jam right now, "All of Me" is tough to beat in the love, feelings, romance, (puke), department. And I really didn't want to rack my brain too much, because, I LOVE SO MANY SONGS and it would send me into a zone, so I just went with the first song that came to mind.
My fav L-O-V-E song, for this moment, at least, has got to be Mary J. Blige's "Everything."  Love everything about this song, the lyrics, the feeling, the vibe, and the video. This is love baby! This song to me is how LOVE SHOULD FEEL!! Happy, sunshine, goodness! Maybe one day I will serenade my next victim, I mean man, with this song.:)
What is your fav love song? Don't be shy, we wanna know! Come on give up the goods, show us your soft side?