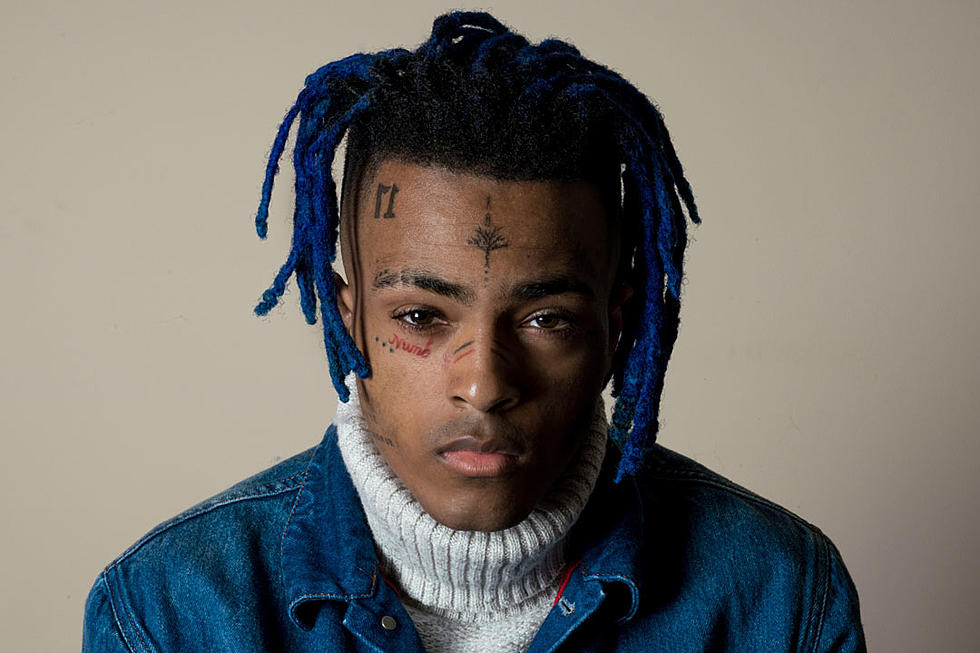 Was XXXTentacion's Alleged Killer Raped In Prison?
Jack McKain
The 22-year-old being charged with murder and a plethora of other things is having a tough week in Broward County jail. According to a site called Hip-Hop Overload, a reliable source employed at the jail says Williams was sexually assaulted in a jail shower and friends of Kodak Black are behind it. This all sounds like Fake News to me.
Per someone we know that works in the Dade county jail system, XXXTentacion's murderer Dedrick Williams was assaulted in Broward County jail. Word we got from our informant is that he was told Dedrick was getting a shower when he was ambushed with an attempted rape, which in jail is the ultimate sign of disrespect. We are told that Kodak Black people may have had something to do with it. This makes total sense because XXXTentacion and Kodak Black are extremely tight friends like brothers. One has to think if the assault was calculated to happen the day of XXXTentacion's memorial which was held at the BB&T Center in Broward County today. We are currently trying to get pictures of the assault once we do we will be sure to share them all. As you see we are told Dedrick was beaten down pretty bad.
While this sounds like some kind of jail justice, I don't think this story is true. XXX wasn't a street guy so why would people in jail rape someone on his behalf to handle a vendetta.
The man that is accused of killing, XXX has a history of involvement with gangs and has been to prison several times. He probably has way more clout in prison than XXXtentacion. The whole prison rape thing is a popularized myth to make people scared of going to prison.
Also Kodak Black is a rapper who gets locked up for some of the dumbest reasons, he is currently in prison now for something stupid. Kodak Black is not an organized crime boss, he gets imprisoned for petty crimes so this also seems a little far fetched.
This sounds like one of XXX fan's twisted fantasy, we will keep you updated on the tragic murder of XXXtentacion's murder. Don't believe everything you read on the internet.