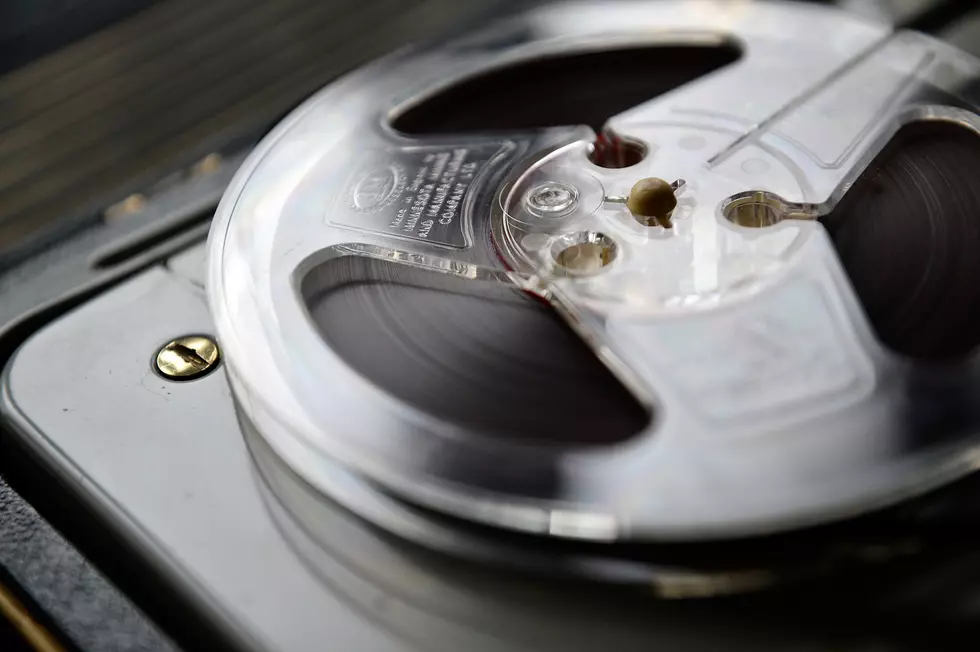 UAlbany Bus Fight Video Released
Getty Images
Bus footage surfaces, UPD puts out press release.
Four weeks ago, I reported on an alleged hate crime that occurred on a CDTA bus filled with University at Albany students. In the article, I referenced the many cameras and angles that are on the new buses. Just a few hours ago, video surfaced of the incident... The accusers are now looking like the antagonists in the situation.
Time Warner Cable News has obtained an unedited version of the video. The footage shows one of the original accusers throwing a flurry of punches first and at numerous people, though it is unclear as to why.
What the video does not show is any indication of a hate crime being committed.
Now, Asha Burwell, Ariel Agudio and Alexis Briggs have been brought up on charges of assault in the third degree.
University at Albany's campus police department has released a press release on the full range of charges that the women now face.
Check the full video here.