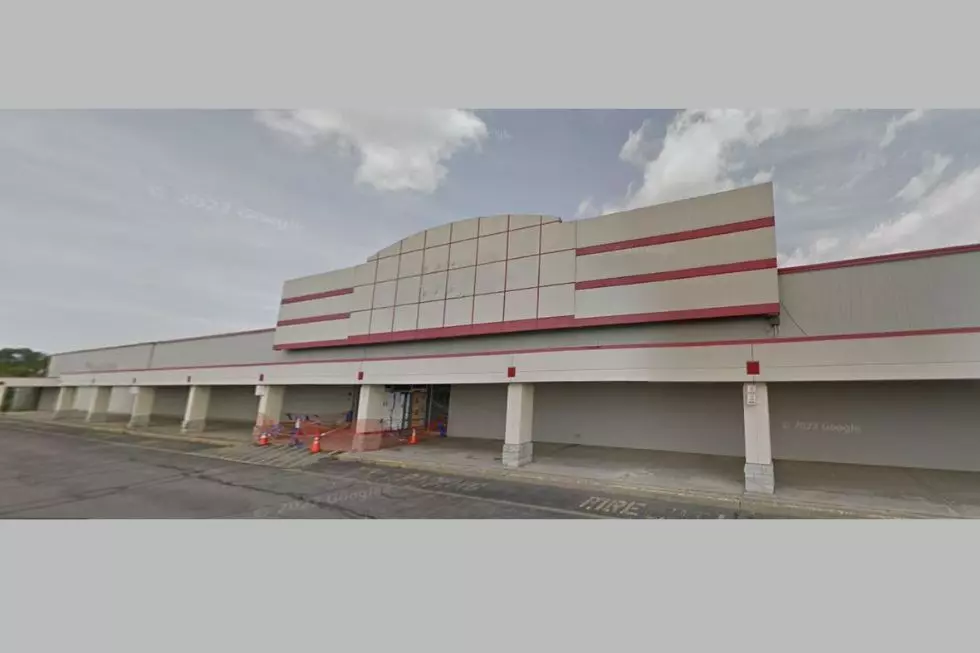 The Old Latham Kmart Becoming an Entertainment Destination [PICS]
google maps
It was announced that the old Latham Kmart was getting a nearly twenty thousand square foot farm-to-table restaurant and construction has begun. Now there are more tenants that have been added to fill up the empty Kmart building.
What New Tenants will Be Going Into the Space?
Bill Lia, the owner of the 130,000-square-foot building has announced that he will be filling up the empty part of the old Kmart with entertainment, dining, and other tenants. He said that he has signed leases from a doggie daycare facility and a rock climbing gym.
With its first location, Philadelphia Rock Gym will occupy 15,000 square feet. Dogtopia is the other tenant that will offer doggie daycare and will take up 6500 square feet. The Bunker Golf Lounge and Sports Bar will also be part of the entertainment occupying 7000 square feet according to the Albany Business Review. One end of the building is Vent Fitness and the other is a brand new restaurant.
There is Already a 20,000 Square Foot Restaurant Being Built
On the far end of the old Kmart in Latham, a farm-to-table restaurant is being built. Paul Dimm is the owner and chef of the new restaurant called The Scarlet Knife according to Albany Business Review.
Dimm says that he is planning on having an open kitchen as the focal point of the large indoor dining room. The main restaurant area should hold about three hundred seats and occupy about fifteen thousand square feet. There is also a dessert room that will seat up to thirty-five people. This room will take dessert only reservations but will also serve dinner to guests. There will also be a full pastry kitchen and is on the hunt for a pastry chef.
Dimm will Pay Homage to the Old Kmart
He said that the outdoor patio will give the restaurant an additional four thousand square feet. Dimm will name the outdoor patio area "the garden center" as a little wink to the Kmart garden center that once existed in that space. He plans on having plants and greenery throughout.
The Scarlet Knife is anticipating a soft opening in September
Heartwrenching Look at Beloved Capital Region Concert Venue Before Demolition
The Starlite Music Theater opened in 1957 and was a popular venue located in Latham. There were many acts that passed through the Starlite until 1997. It was a 3,000 seat theater in the round. In the 1980s I saw Belinda Carlisle of the Go Gos at the Starlite Music Theater. Kenny Rogers, The Monkees, Weird Al Yankovic, Jonny Cash, Run DMC, Diana Ross, and more graced the stage. The Starlite closed its doors in 1998 and laid dormant for years. Then in December of 2012, the Starlite was demolished. Here are pictures of the venue in the summer of 2012 before it was leveled.