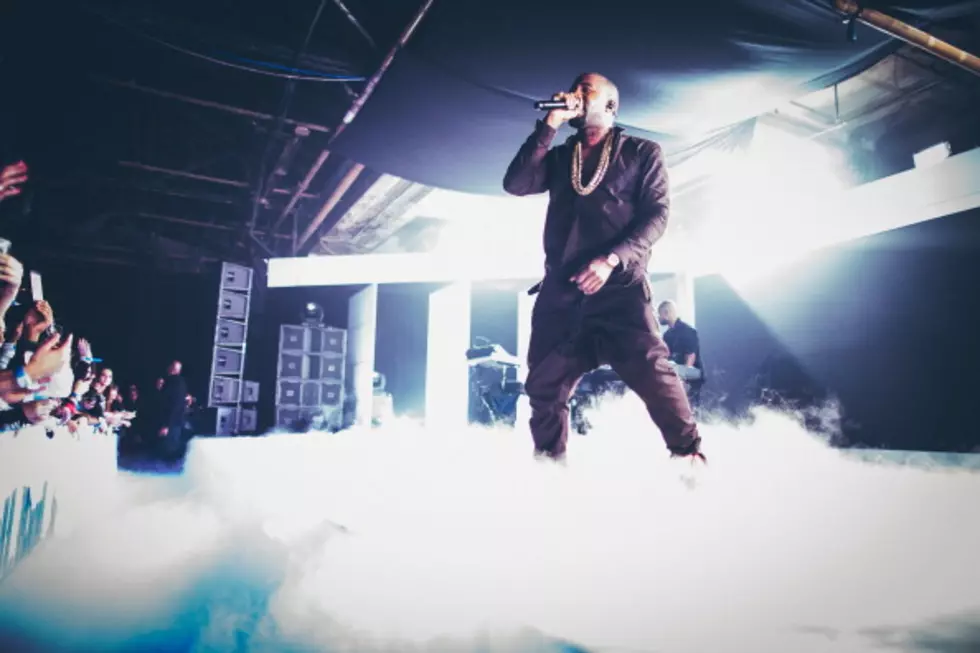 Play As Kanye In 'Kanye Quest 3030′ Video Game
GettyImages
Did you know Kanye has his own video game? The project is titled, "Kanye Quest 3030" - a 2D role-playing game. The game isn't endorsed by Kanye but they use him as the main protagonist. It features other rappers like Jay-Z, Nicki Minaj, Snoop Lion, Dr. Dre, Biggie and Tupac.
Not only do they use Kanye's likeness in the game, they also use "midi" versions of his music. You might recognize the background song in the game's trailer – it's Kanye's "Power."
The game follows Kanye as he finds a wormhole and ends up in the year 3030. The rappers in the game are clones who are controlled by some sort of puppet master.
When it's time for 'Ye to square off with one of the clones, you have multiple options like "Rap Battle" or "Run Away." When battle is initiated, you can use powers that are named after Kanye songs like "Dark Fantasy" and other options like "diss", "rap skill", "production skill" or "brag." Man, the developers of this game definitely know a thing or two about Yeezy (especially the brag part)!