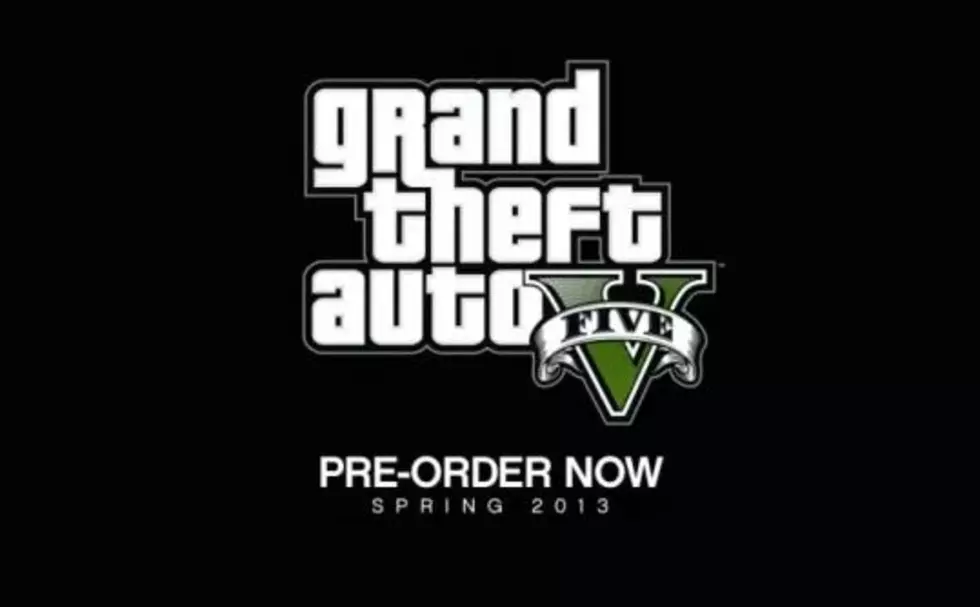 New Grand Theft Auto V Trailer [VIDEO]
Rockstar Games, YouTube
Gamers have been craving a new Grand Theft Auto for years. The last installment, Grand Theft Auto IV, was released by Rockstar Games in 2008. The violent game followed a European thug named Niko, who came to the United States in search of the American Dream. He quickly became entangled in gangs, crime and corruption.
GTA IV broke records with 3.6 million copies sold in its first day of release. Several popular gaming sites recognized it as Game Of The Year.
In November of 2011, the first trailer of Grand Theft Auto V was released. GTA Five will be the 15th game in the series. The game is set in Los Santos in the state of San Andreas. The fictional locations are based on modern-day LA and Southern California.
Plot details have been protected but it is said to concentrate on "the pursuit of the almighty dollar." After taking a look at the stunning new trailer, released yesterday (November 14th), it looks like the game revolves around a wealthy business man who has his hand in a lot of illegal activity.