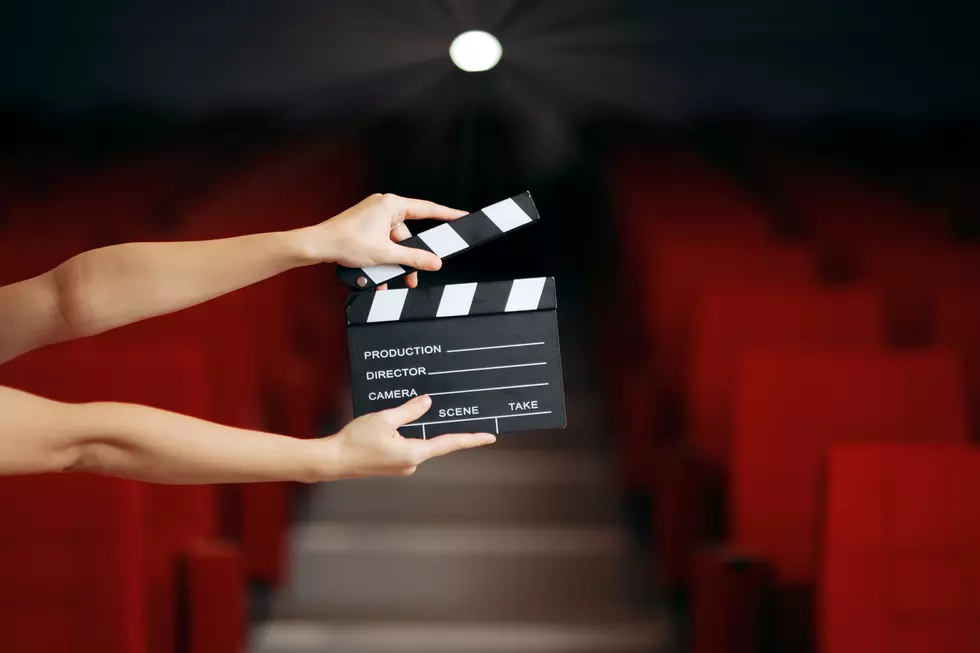 HBO Shows Are Looking For Capital Region Extras
nicoletaionescu, Getty Images
Have you ever dreamed of being famous?  Did you ever dream about being featured in a movie?  If you're looking for a chance to appear in a movie, there's an opportunity coming to the Capital Region later on this summer.
Grant Wilfley Casting is a casting company that is based in New York City.  The company provides producers and directors for television and the film industry in New York and other cities throughout the country.
The company is currently looking for extras to work on two different HBO productions that will be filmed in the Capital Region.  Extras are needed for 'The Gilded Age' and 'Modern Love'.  They were looking for men, women, and children who have flexible work schedules and are able to work in the United States legally.  A negative COVID-19 test is mandatory and they will provide testing prior to filming.
Filming for 'The Gilded Age' will take place in Troy in May and June.  Acting experience is not necessary but the producers are specifically looking for women with long hair with natural color.  
To sign up for an opportunity to appear as an extra in 'The Gilded Age' email the company at gildedage@gwcnyc.com.  Make sure you indicate Albany, New York as your employment area and include your name, union status, telephone number, height, weight, clothing size, and two pictures that show your current hair color and length.
If you want to appear in 'The White House Plumbers' send an email to gildedage@gwcnyc.com and write Albany on the subject line.  Include your name, phone number, union status, clothing and shoe size, height, and two photos.
Appearing as an extra is a good way to connect with the TV and music and industry. Don't miss this opportunity to take the first step in what could possibly be a long-acting career.  Good Luck!
The Most Anticipated Movies of 2021
LOOK: The Most Anticipated Movies of 2021