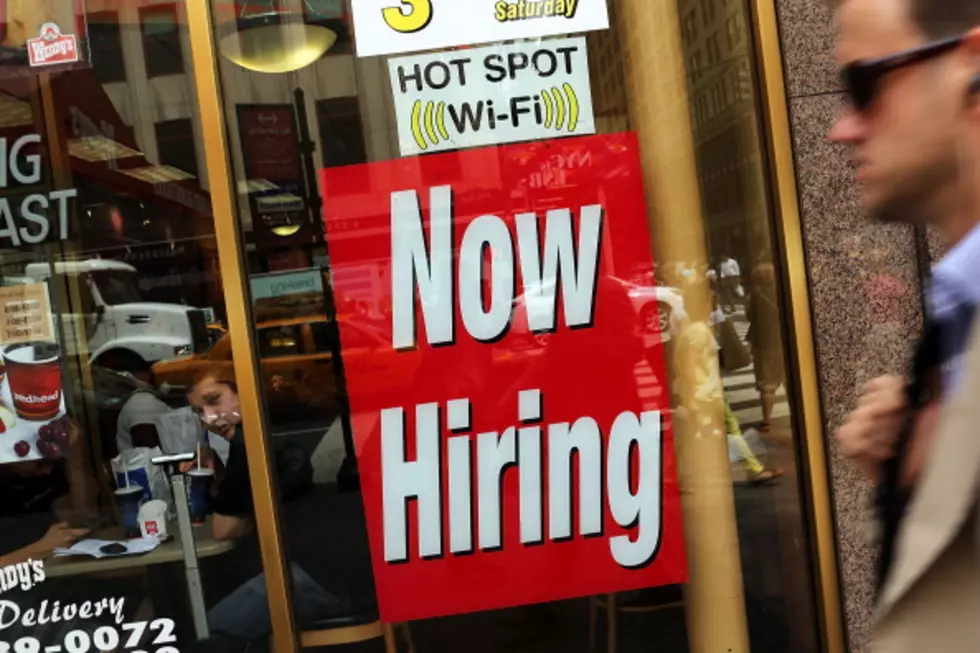 Keisha Renee's Cap Region Jobs
GettyImages
Keeping the momentum up all 2018. That is if you're actively looking for job. If you still have not found the right one for you then check out these lists of jobs.
I know job searching can be difficult sometimes, I mean interviews alone are nerve racking. You definitely want to leave the interviewer with a good first impression.
Here is a list of some jobs in the Albany area that are hiring right now. Good luck on your interview.
1) Love working with kids. Hate working nights and weekends well check out this part-time job below.
2) Ever worked somewhere were the benefits outweigh the job, well check this job out. Who don't love a good hotel discount?
3) Great part-time / start up job for someone who is in school or just getting there feet wet in the work world.
ed1392783f50?s_cid=indeed" title="St.Peters Food Service" align="center"]