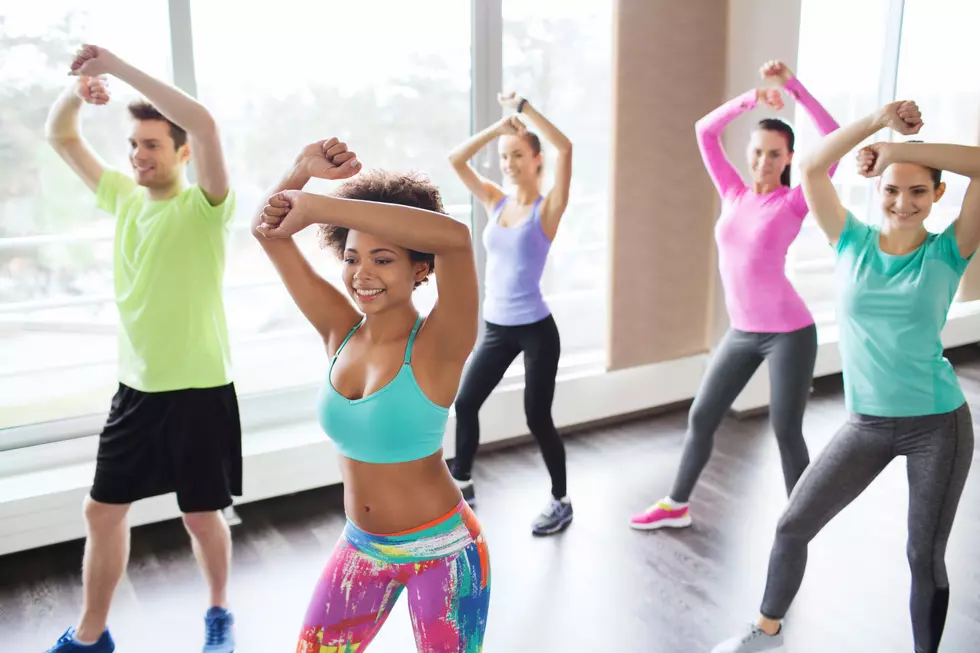 Gov. Cuomo Announces Gyms Will Open Soon
Thinkstock
Governor Andrew Cuomo has been cautiously re-opening New York State for months now. One industry has not met the guidelines as of yet are fitness centers. Fitness gyms are optimistically waiting to open on Aug 24th Governor Cuomo under issued guidelines,including a 33% capacity limit and mandating gym-goers wear masks.
Fitness centers have been closed since New York, like the rest of the country, shut down in March. Governor Cuomo has described fitness centers as highly problematic.
Members of the New York State Fitness Alliance are pushing for the governor to allow gyms and fitness centers to reopen because many fitness facilities are in financial limbo. The alliance sent a 10 page plan to the governor's office detailing how they will use safety measures such as sanitation protocols, social distancing and masking to keep staff and members safe.
The alliance also emphasizes that other indoor facilities have been allowed to reopen, but fitness centers still remain closed. They claim that obesity and heart issues are worsening because clients are unable to utilize fitness facilities.
According to News 10, Jess Fuller, the owner of The Hot Yoga Spot, in Albany, is anxious for the governor to give her facility permission to open. She says, "I'm cautiously optimistic, I am really hopeful that we get some good news. Fitness center owners, myself included, we have been saying this whole time we're not looking to go back to the way things were, that's not what we're asking for, we just want the right to do what every other business in the state has had the right to do for months."
No matter how you look at it, most businesses have lost a lot of money this year. Hopefully, owners of gym and fitness centers will not lose so much that they are unable to reopen eventually. Gyms were a hot spot on the list of places were Coronavirus was transferred, will you consider going back to the gyms to work out? A lot of fitness enthusiasts have already taken on outdoor workouts and activities.
Enter your number to get our free mobile app
People Who Have a #CuomoCrush
READ: People Who Have a #CuomoCrush