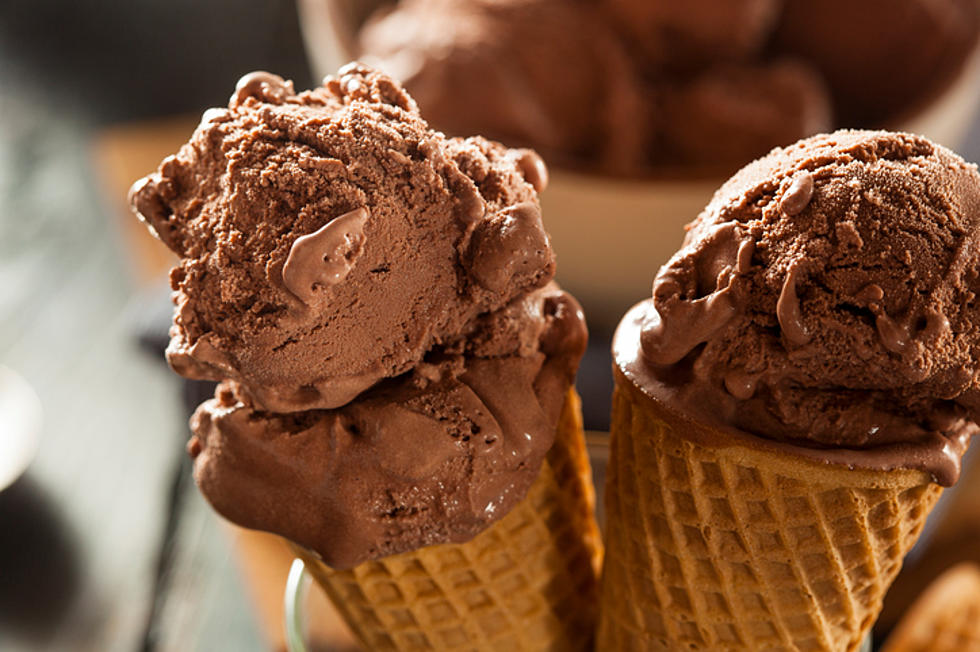 Free Cone Day at Ben & Jerry's This Week!
Thinkstock/bhofack2
Time for some free ice cream!
Even though I'm a New Yorker, I spent many years living in Vermont.  So Ben & Jerry's ice cream was a staple for many years of my life.  As for "Free Cone Day"?  Well, it basically was a holiday we looked forward to every year.
One day of the year where you get a free ice cream cone of delicious, yummy ice cream.  Depending on what time of day you go, you may have to deal with a long line.  But still, who says nothing is free anymore.  I just read at the Times Union that this year, "Free Cone Day" is happening THIS week, on Tuesday!  Meaning at some point this Tuesday, between noon and 8pm, you're going to want to stop by a shop for a free scoop.  We've got one here in the Capital District, right on Madison Ave. or you can get find other locations here.