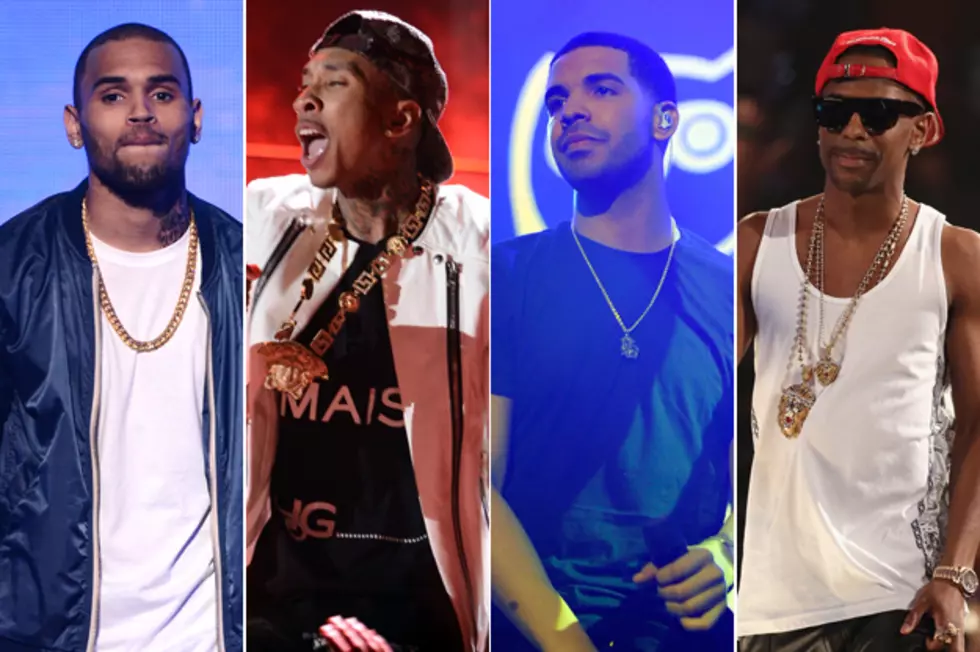 What's On Your Favorites List This Summer
Michael Buckner (2) / Ethan Miller / Christopher Polk, Getty Images
This summer has put out some bangers..but do you have a favorite(s)?
---
---
---
---
---
I have to admit I love Christmas time music not all but most.But the music summer produces are some of the best and more fun memories!Music can always take you back in time whenever you feel like going.
And,growing up I had my favorite songs like Will Smith and DJ Jazzy Jeff's Summertime,Frankie Beverly and Maze also RIP Selena's Bidi Bidi Bom Bom.This summer hasn't produced too much R&B,but we've gotten plenty of rap and trap&B as I call it!
So what has been your favorite this summer?Here's a few that make my cut so far..Mack Wildz Love In The 90's(not so much summer but had to add it)Rihanna, Bryson Tiller(anything),PushaT(dope album) and I wouldn't call him my favorite THIS summer but winning at all things Summer Sixteen Drake of course gave us some real heat this summer.Is he on your favorites list?
See what other artist I think are killing the game..@radiogodess or send me a snap @god.es