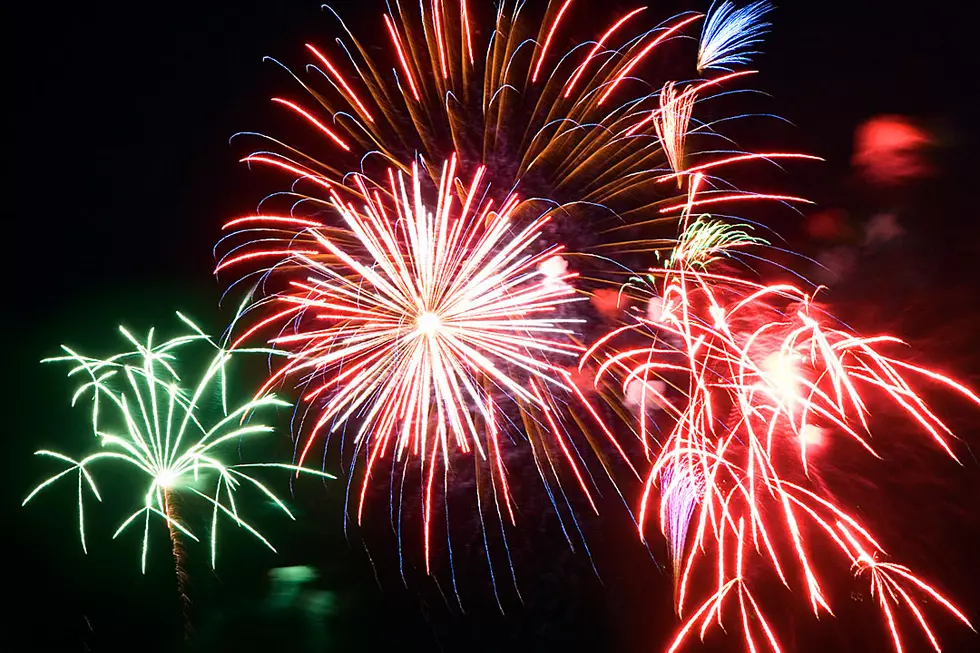 What is Your 2021 New Year's Resolution?
Stockbyte
It's finally here, the last day of 2020. Yesterday we took a look at some of the events that occurred during 2020, but now it's time to look ahead to 2021. What are your hopes and dreams for 2021?
I'm sure that we would all agree that 2020 was full of unexpected situations, personal struggles and sacrifices for many people. We can take this time to rehash yesterday's troubles or we can take this time to look ahead. I'm looking ahead with excitement and commitment.
I've never been one to make New Year's resolutions, but I always try to see how I can be a better me in the upcoming year. This year I intend to work on improving myself both professionally and personally.
When COVID-19 caused nightclubs and concert halls to close their doors, my discretionary income was impacted greatly. I look forward to 2021 in hopes that these venues can be reopened and I'll be able to do one of my favorite things. I really miss the club atmosphere. I miss seeing people happy and enjoying their favorite songs.
I hope the radio station will be able to reach more listeners and to include them in our listening family.
I'm ready to travel again. I look forward to seeing my family and friends and I'm looking forward to feeling the sunshine on my face as I relax on a much needed vacation.
I've told you some of my aspirations for 2021, what are yours? How do you intend to improve yourself in the upcoming year?
Enter your number to get our free mobile app
Mispronounced Capital Region Towns
"Towns