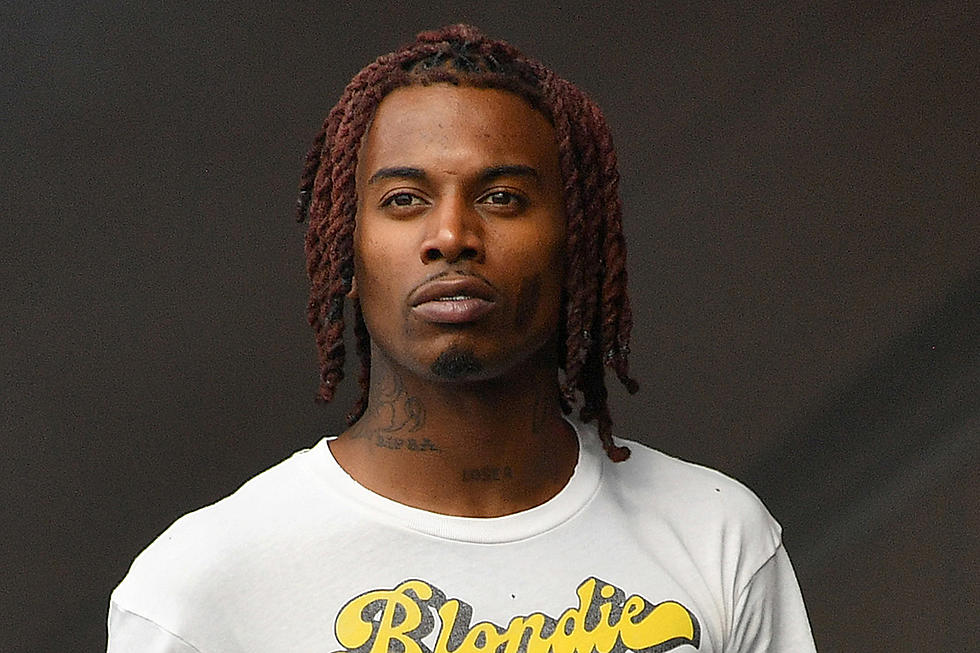 Fans Have Mixed Reactions for Playboi Carti's New Song "@ Meh"
Dia Dipasupil, Getty Images
Following the release of Carti's record on Thursday (April 16), supporters of the Atlanta rapper hopped on Twitter to share their thoughts on the first track he has delivered in two years.
While many fans expressed their disappointment, others praised the record and gave Carti his props. "Carti is so good it's insane. This mf bout to complete a three-album run of totally different sounds between albums," one fan wrote.
Another person tweeted, "Carti is so petty, he really titled this song "meh" and gave us a meh song."
Twitter users appear to be torn on how they're receiving the new track, which Carti announced just after 12pm today. On Wednesday (April 15), the rapper seemingly hinted that he could be dropping something soon, tweeting, "i Kant wait." He also wrote, "4vr . Lit."
"Them pussy ass niggas ain't 'bout that shit/I ride with the choppa the stick, yeah/These bitches ready to kill, yeah/My niggas, they ready to drill, yeah (OK)/I got niggas in Riverdale (OK)/My young niggas they came from hell (OK)," Carti raps on the Neeko Baby, Deskhop and Jetsonmade-produced track.
Fans have finally received an official release from Carti, but they are still waiting for Whole Lotta Red to drop. The rapper said during a show in Milwaukee back in 2019 that the album would be out within 60 days. Details surrounding the project are still scarce, but fans appear to be hopeful despite their mixed reviews on "@ Meh."
XXL has compiled a list of reactions to Playboi Carti's "@ Meh" below.