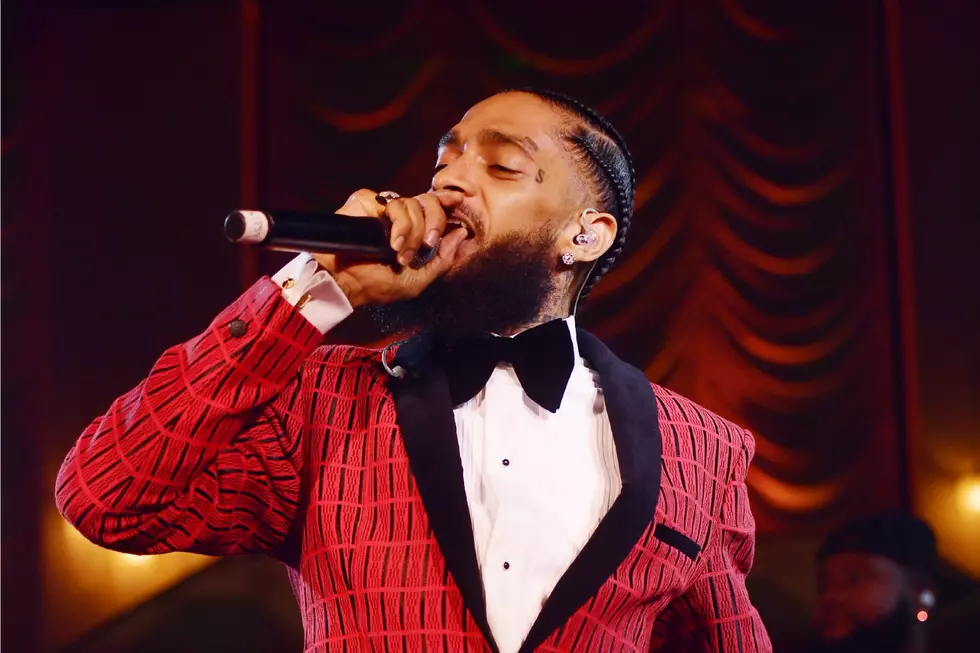 #STRUGGLESANDSTRIDES Freestyle Challenge
Matt Winkelmeyer, Getty Images
This week's Freestyle Friday #STRUGGLESANDSTRIDES Challenge. This is only for the true spitters. It's back: Freestyle Friday. Your chance to spit that fire on the radio.
Each week I want to have the best in the Capital Region spitting to different instrumental. We are going to run these back next Friday at 5 p.m. during the #FREEMIX, so I'm looking for the best of the best. Record your freestyle over the instrumental. No longer than 1:30 if it's fire, I'm playing it back over the air next week.
Watch the profanity, at a minimal, or edit the freestyle yourself, so that it is clean. Shout out Hot 991, Shout out Dj Supreme and email all freestyle submissions to djsupreme@hot991.com. This should be fun! Tag @hot991 on social media if you make a video over the track Download the track here.
Enter your number to get our free mobile app
Our Favorite Tiger King Memes
MORE: Our Favorite 'Tiger King' Memes