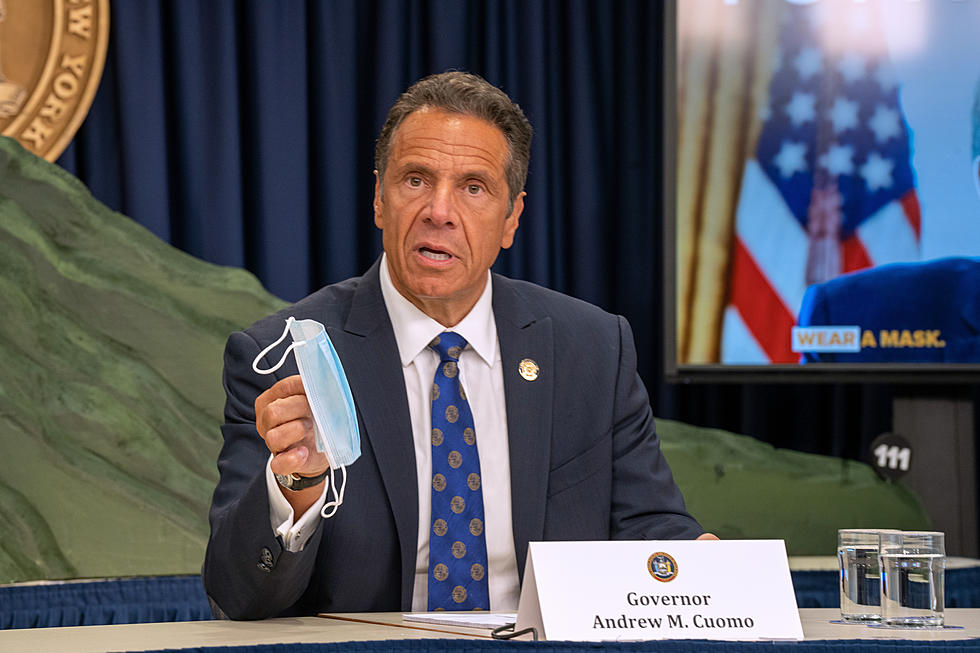 New York's Nursing Homes Prepare For the COVID-19 Vaccine
Getty Images
We've all heard about the new vaccines that are being fast-tracked through the approval process to eliminate the COVID-19 virus.
It has been widely reported, for a long time, that nursing homes and long-term facilities have been hit really hard by the COVID-19 pandemic. Health officials in New York's nursing home facilities are preparing to vaccinate residents soon.
According to News 10, The New York State Health Facilities Association is working hard to educate caregivers at nursing homes on the vaccine.
Stephen Hanse, President, and CEO of the New York State Health Facilities Association say that his organization is working with the state government to come up with a plan to distribute the vaccine.
Mr. Hanse said, "It would be great if we could get it on the 15th. But if the state receives it on the 15th, it may not occur on the 15th. That's why we're looking at it from the perspective of at least we can get that first inoculation within the month of December to start moving forward."
The Erie County Department of Health released a report on COVID-19 in nursing facilities. The report showed that for every three beds at the Eden Rehabilitation and Nursing Center, one out of three tested positive with the virus.
The new vaccines have the approval of many health officials. Dr. Anthony Fauci encourages residents to get their vaccination when they are available. He also agrees that residents in nursing facilities should be a top priority.
Although health officials warn of tough days ahead, hopefully the virus can be eradicated with the new vaccine.
Enter your number to get our free mobile app
How Capital Region Towns Got Their Names
How Capital Region Towns Got Their Names