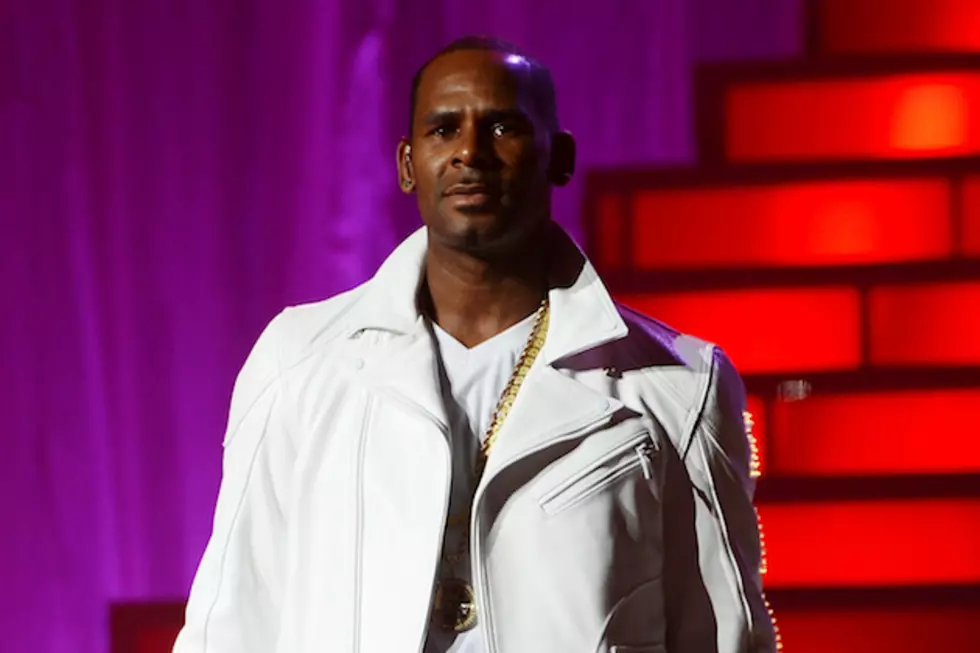 New Music Releases — December 2013
Jason Kempin, Getty Images
As 2013 comes to a close within the next two months, there's one word to describe the year in music: thrilling. There are a few rappers and singers who want to stick with that theme once they release their new albums next month. The December projects consist of names we already know and love.
R. Kelly is back with what will be his 12th studio album, 'Black Panties,' and we can tell by the title it'll surely be NSFW. Singer J. Holiday, known for his R&B hits 'Bed' and 'Suffocate,' returns after a four-year break with his third LP, 'Guilty Conscience.'
For the hip-hop heads, Childish Gambino is ready to debut 'Because of the Internet,' despite opposition from his label to do so, according to the actor-turned-rapper. And MMG leader Rick Ross will be showing us his 'Mastermind.' He already has folks talking about a Biggie-sampled track that is expected to be on the opus.
Check out a full list of December album release dates below.
Dec. 10
R. Kelly, 'Black Panties'
Childish Gambino, 'Because the Internet'
J. Holiday, 'Guilty Conscience'
E-40, 'The Block Brochure: Welcome to the Soil 6'
Dec. 17
Rick Ross, 'Mastermind'
B.o.B., 'Underground Luxury'