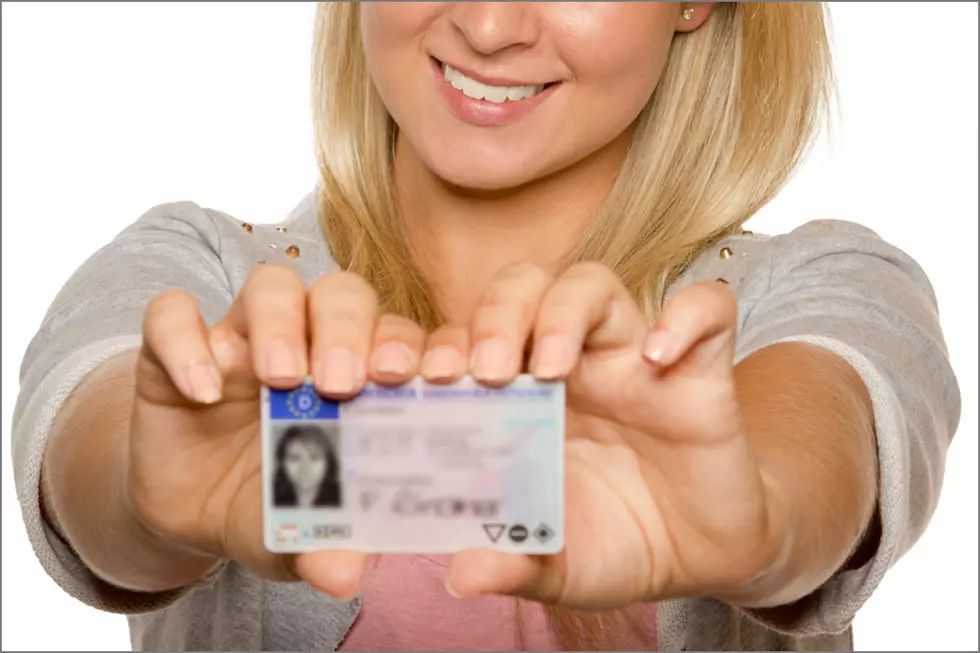 DMV Worker From Troy Accused Of Accessing Records As A Side Hustle
iStock
A New York Department of Motor Vehicles employee has gotten herself in a lot of trouble at work. She is looking at jail time if she is convicted of her felony and misdemeanor charges of misusing private information.
Department of Motor Vehicles employee, Wanda Turner has been arrested and charged with felony offenses for tapping into private information for her own use.
The 53-year old woman was accused of illegally accessing private driver's license information to sell to her family and friends.
According to WGRZ, The arrest was announced on Friday by New York State Inspector General Letizia Taliaferro. Ms. Taliferro announced that Wanda Turner was arraigned on charges of felony computer trespass and misdemeanor official misconduct.
We all know that federal, state, and local employees have access to our private information. They can access our full legal names, our addresses, even our Social Security numbers. Employees with the DMV have access to even more information. They have our driver's license numbers, they have our vehicle registration information and they also can access our driving record.
All employees who have access to such vital personal information are certainly aware that it is illegal to access personal information for their own personal use.
Ms. Wanda Turner allegedly accessed the driver's information for her family and friends for a small fee. She allegedly provided documents after she charged legitimate DMV fees, plus a $40 or $50 fee for herself. Ms Turner is accused of accessing information of estranged family members as well as her ex-boyfriend.
It will be interesting to see how this situation plays out for her. Hopefully, this will serve as a wake-up call for others.
Capital Region Mugshots 03.02.21