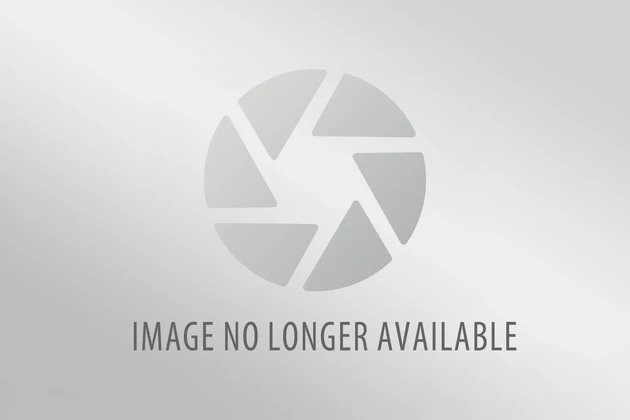 Keyshia Cole And Jagged Edge Are Coming To Proctors
Get ready for an Intimate Valentines Weekend Concert. This is the concert for the lovers at Proctors on February 16th, Keyshia Cole and R&B Legends Jagged Edge will be performing on February 16th at Proctors. This will definitely be a Valentines to remember with Jagged Egde and Keyshia Cole.
If your looking for the perfect Valentine's Day Gift this is it, every one wants these tickets. We have a chance for you to win them with Throwback at Noon, Street Smarts and the Hot 7 a 7. Listen daily to win your tickets or win them by downloading the Hot 991 App.
Keyshia Cole and Jagged Edge taking over the Capital District at Proctors on 2/16 tickets are available here.