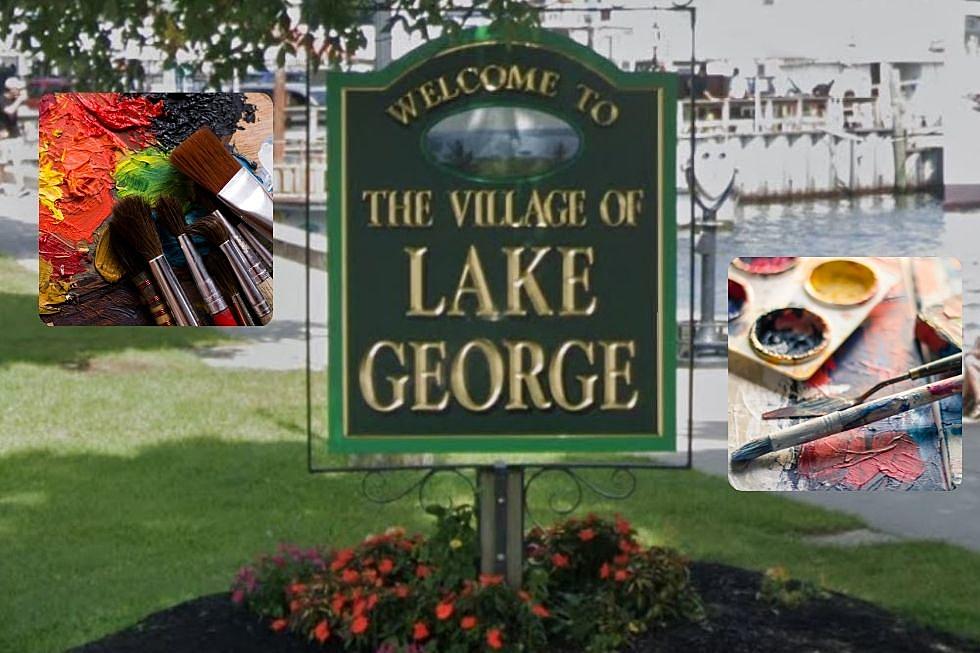 Upstate Resort Town Named One Of The Best Locations!
Google Maps
Growing up in the area, Lake George was always a vacation destination for the day, week, or weekend. So it is no surprise after a HomeToGo poll that Lake George was one of the four locations listed as an ideal getaway for those looking to unwind. HomeToGo recently released its 2023 U.S. Summer Travel Forecast, which contained some interesting information. According to a website survey, 72% of vacationers prioritize relaxation over excitement when planning their next trip. Lake George should be on your radar for those looking for a relaxing summer trip.
Whether you're looking to lounge by the lake, indulge in a spa day, or take a leisurely walk through nature, Lake George has something for everyone.
Adrenaline junkies can take their pick from whitewater rafting, ziplining, and even hot air balloon rides. There is also kayaking, hiking, and fishing. At the same time, those seeking a more leisurely experience can enjoy a picnic in the park or a round of golf at one of the many courses in the area. And with various restaurants and shops in the village, there are many things to see and do.
If planning a trip this summer, consider making Lake George your destination since it is in our own backyard.  With its combination of relaxation and adventure, it's sure to be a trip you won't forget.
Own a Piece of Lake George
This Lake George building, where you have probably spent many Summer hours, is for sale!
Storytown U.S.A. - Lake George, New York
Take a look back at Storytown U.S.A. in Lake George.
Gaslight Village - Lake George, New York
At one time Gaslight Village drew tens of thousands of guests each year to ride the rides, see the shows and make memories.