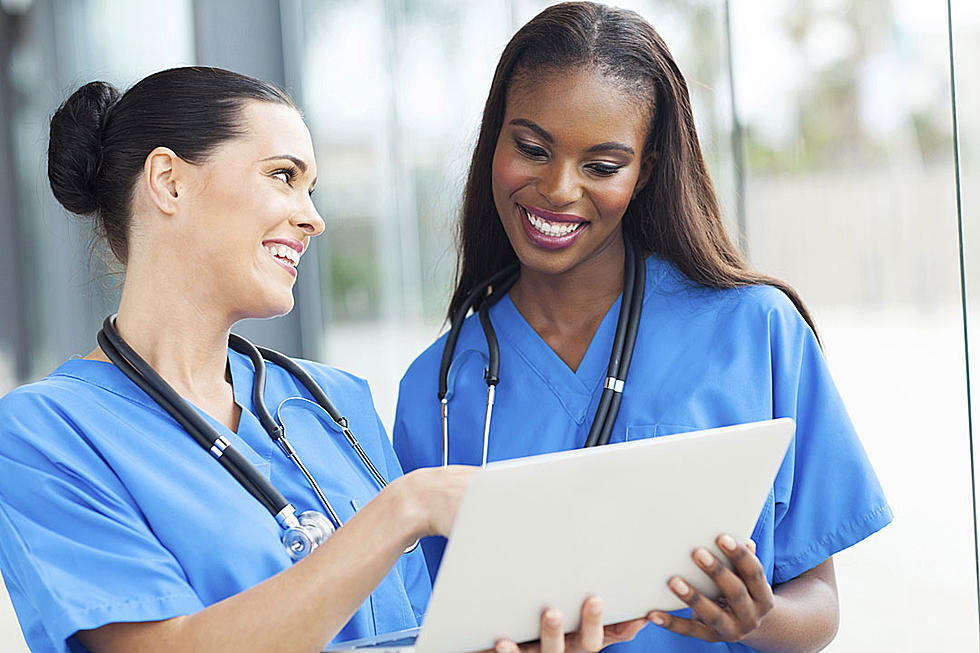 Hospital Donates 20K To Benefit Nurse That Was Killed
iStock
In January of this year 33-year old nurse, Kristin L. Stevenson was tragically killed when she was struck by a snowplow outside of the hospital where she worked. Her coworkers at the Glen Falls Hospital have stepped up to make a significant donation to her son's trust fund.
According to News 10, When Kristin Stevenson passed away she left behind one son, Landon Del Toro. A trust fund was established for him and according to News10, employees at the hospital are raising funds to contribute to the Landon Del Toro Education Fund. So far the hospital has reached a milestone of raising $20,000, but they have no intentions of stopping there.
Dr. Christopher Mason is President of the Glen Falls Hospital Medical Staff. He made a challenge to all hospital staff to increase their contributions and double the donation to Landon's educational fund. He said, "Today the GFH Medical Staff is proud to present Landon with this check for $20,000 to help fund his future education. And also today, we challenge all members of the Medical Staff to step up and make a personal contribution to the fund. Our goal is to at least double the $20,000 in memory of Kristin and to help ensure Landon's future."
It is very unfortunate that the young mother passed away and left a young child. It is a blessing that her coworkers are willing to step up and make sure that her only child has an opportunity for a bright future. We extend our sincerest condolences to the Stevenson family.
Celebrities With Ties to the Capital Region
NEXT UP: Celebrities With Ties to the Capital Region