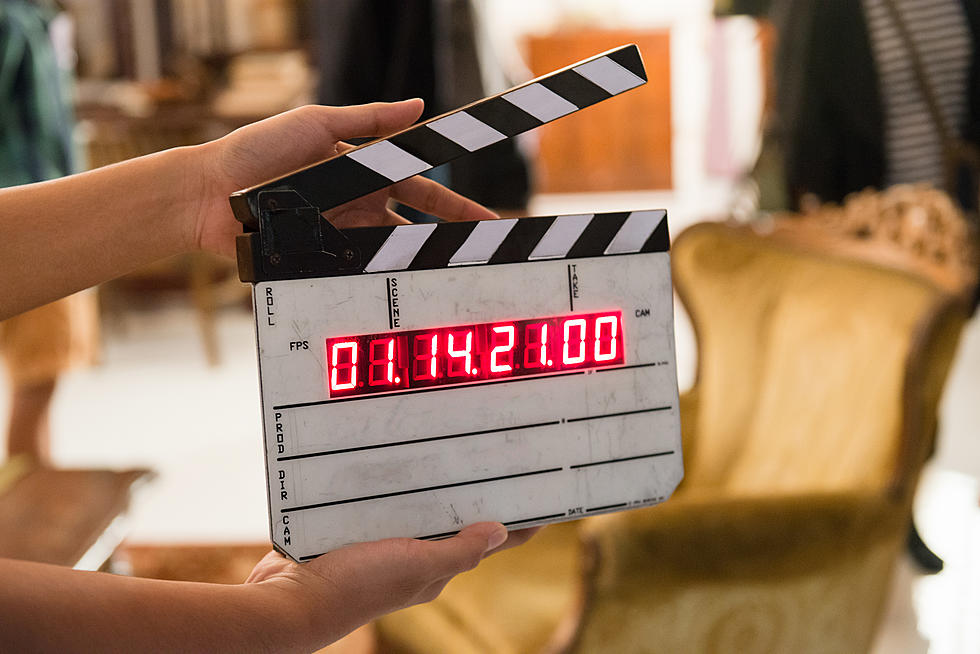 HBO's 'The Sex Lives Of College Girls' Is Casting Extras In Upstate NY
oatjo
Upstate New York continues to be a hotbed of activity for television and movie production. The Amazon Prime series "Modern Love" filmed all over Schenectady and Albany last fall. This summer HBO's "The Gilded Age" is filming in Troy, "The White House Plumbers" is filming in the Hudson Valley, Owen Wilson has been spotted in Saratoga Springs lately filming "Paint" and I've sure there are a few others that I'm forgetting.
Now, another production has announced filming in Upstate New York in the next few months. HBO's "The Sex Lives of College Girls" will be filming in the Dutchess County region.
The new show is set at Essex College in Vermont, covering their sexually active lifestyle as they deal with different struggles and hardships that college brings. It's being written by Mandy Kaling from "The Office" and will star Pauline Chalamet, Amrit Kaur, Renée Rapp, and Alyah Chanelle Scott as the four college freshmen.
The new HBO series will begin filming at Vassar College (The stand-in for Vermont's  Essex College) the surrounding area in Poughkeepsie next month. The production company is looking for extras to be students, faculty, and even soccer players. If you're interested in being an extra you can fill out the application HERE. If you're a soccer player and want to get cast as an extra you can apply HERE.
With the number of film productions going on in the area you could probably make a pretty good living just being an extra in films and TV shows.
I've been an extra a few times in my life and I've had a great time. Once I was in the 90s skater movie "Airborne" with Jack Black and Seth Green and I actually got to hang out with them for a couple of days.
Ten Fun Facts You Didn't Know About Upstate New York
This New York AirBnB Is Built On A Waterfall