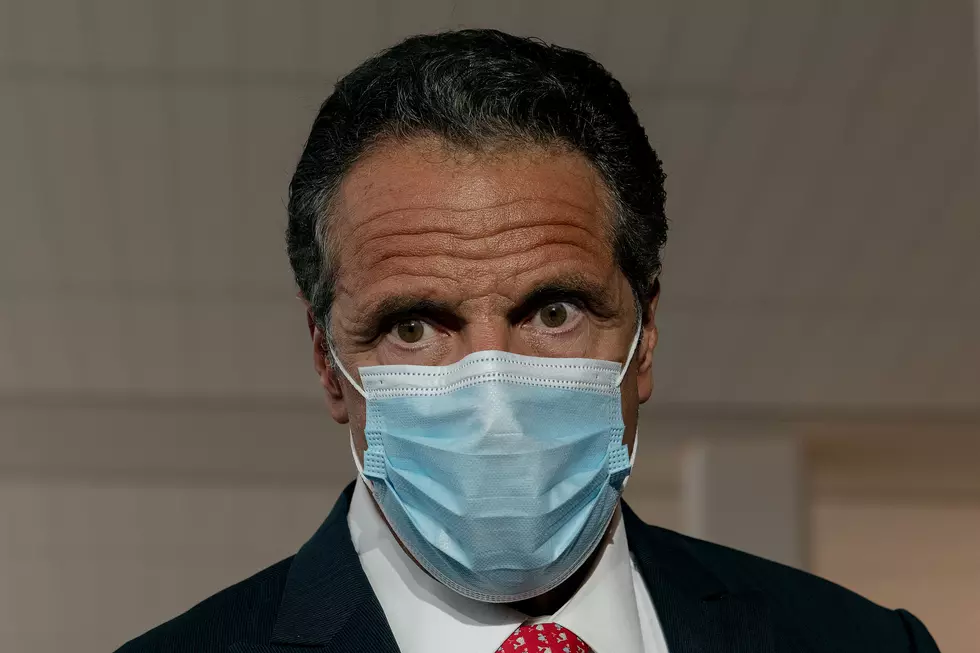 Governor Cuomo Revamps New York's Travel Ban
Getty Images
I've read that New York's travel ban is going away. That's not exactly true, instead of going away, the travel ban is being revamped.
Yesterday Governor Cuomo announced that he is applying new guidelines for out-of-state travelers entering into New York.
The new standards will begin on Wednesday, November 4.  It will allow travelers to provide a negative COVID-19 test result to circumvent the 14-day quarantine.
If a traveler wants to "test out" of the quarantine, they must do several things. They must obtain a negative test result within three days of their travel into the state. Once they arrive in New York, they would still have to quarantine, but for only three days.  On the fourth day of the quarantine, they must obtain another negative COVID-19 test result. Once they are able to provide the two negative test results, they will be able to travel throughout the state freely.  These rules apply to people who have traveled outside of New York for more than 24 hours.
If a traveler has been out-of-state for less than 24 hours, they do not need to provide a negative test result upon entry to New York. They must still fill out the traveler's information form and take a COVID-19 test four days after they arrive in New York.
Governor Cuomo says that we have the third-lowest positivity rate in the country. He went on to say that the rest of the country traveling into New York could cause a threat.   He said, "We're going to a new plan given the changing facts and the experts suggest we shift to a new test.  We've bent the curve of this virus by following the data and the science, and we are continuing that approach with these new guidelines."
All travelers will continue to be required to fill out the travel information form when they get into New York State.
Maybe the new guidelines will be less confusing for travelers.  You no longer need to check to see if the state you're traveling to or from is on a travel restricted list.  You will know if you traveled out-of-state for more than 24 hours, so you must make yourself aware of the new COVID-19 travel protocol for New York State.
Enter your number to get our free mobile app
Mispronounced Capital Region Towns
"Towns