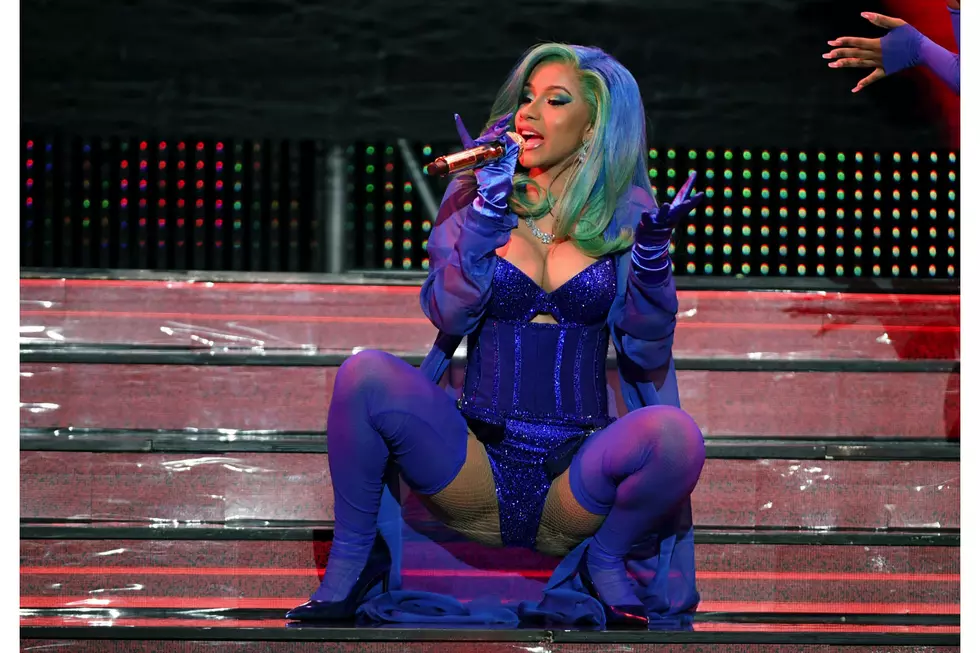 #FlavaInYaEar Cardi B, J.LO,KeKe Palmer All In One Movie ?
Ethan Miller, Getty Images
Is yall ready for J.LO, Cardi B and KeKe Palmer all in the same movie? - as exotic dancers ?! I know i am. The movie "Hustlers" is basic off the  New York Magazine 2016 article "The Hustlers at Scores" that follows a group of former exotic dancers and their Wall Street clients, according to RollingStone. "Hustlers" tells the story of the aftermath of the 2008 financial crisis, and how a group of strippers scam their rich clientele out of thousands of dollars, reported from Deadline.  Sounds like a role perfect for ex-stripper, and rap superstar Cardi B,  OKUURR. This would be the bronx rapper first movie, also joining the cast as well are up and coming star Juilia Stiles, and Lili Reinhart , written and directed by Lorene Scafaria. No release date yet - are you going to see ?
For all Flava In Your Ear videos --->> https://www.facebook.com/pg/hot991/videos/
Shyys Latest video --->> https://youtu.be/2kWej_X9P-Q
If you're new, Subscribe! → http://bit.ly/1zKUW1o
Follow Shyy - with 2yz --->> https://www.instagram.com/shyy2yz/