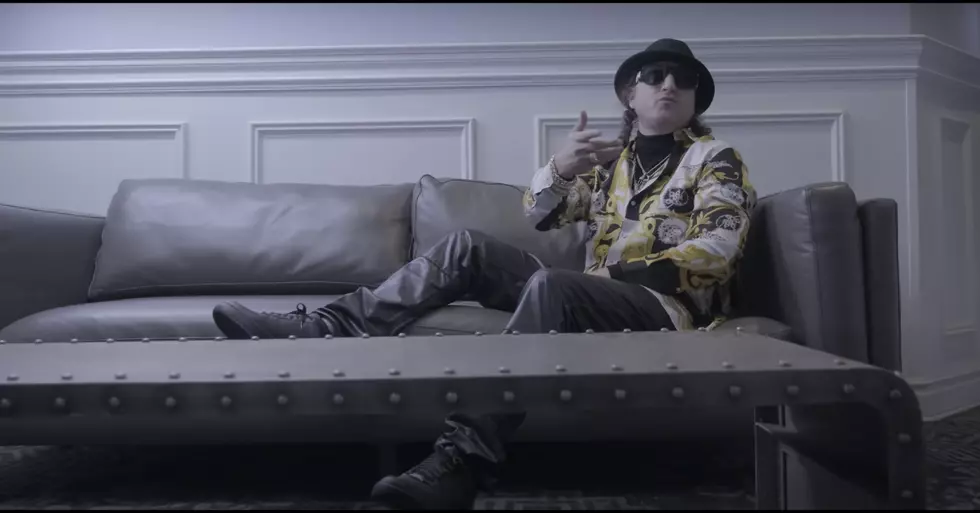 Download Or Delete: Albany Lou's 'Big Bag'
Albany Lou Rapper Pack
This is a new music premiere from Albany's own Albany Lou. This is Albany Lou's new single called "Big Bag" a Hot 991 Exclusive. Albany Lou continues to lead the pack when it comes to being consistent and constantly repping the Capital Region. Albany Lou puts pride in being from the Capital Region, so much he made it a part of his name.
Lou has been a steady fast figure on the 518 music scene since the early 2000's he practically raised a lot of local rappers in particular his son Nate The Space God. Albany Lou raises the bar with every release.
This time Albany Lou is gearing up for his mixtape release YNUS with Dj Superstar Jay set to release sometime later this spring. The new mixtape will have star-studded features and all new music from Lou. Albany Lou has been working on this project all winter 2021 and the project is set to release this spring. Albany Lou was just featured on the Roku channel "Video City" for the whole month of February with "Rapper Pack" featuring Uncle Murda and he definitely has more to come.
Check out his latest release Big Bag and let us know should we download this one or delete it. 100 Downloads and we will add it to this week's Capital Region Playlist that airs Sunday at 7 pm. Run it up for Albany Lou because he puts on for the Capital Region and represents us everywhere he goes.
Albany Lou is a staple in the 518 music scene. Vote now to show your support for Albany Lou and Capital Region Hip Hop.
View this post on Instagram
Should we download Albany Lou - Big Bag or Delete It let us know below.
Check Out These Capital Region Mugshots
A Collection Of Mugshots across the Capital Region all suspects are considered innocent until proven guilty in court.