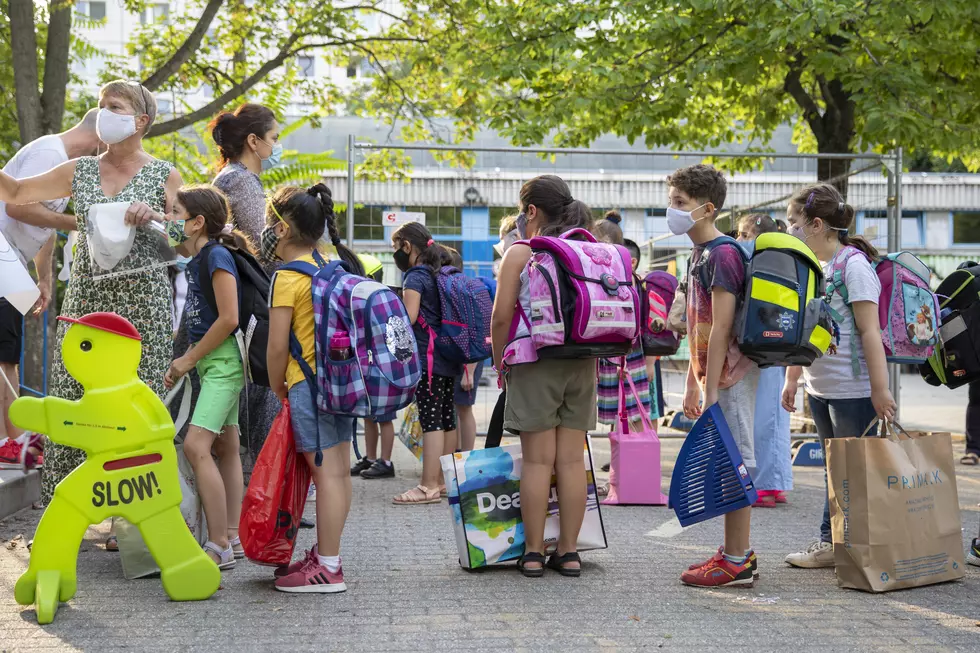 Did COVID-19 Kill The School Snow Day?
Getty Images
As the world tries to get back to normal after the COVID-19 pandemic. One thing that will never return to the way it used to be in the educational system. This school year offered a challenge to parents across the world and the state. Parents had to make the decision on whether kids would return to school this year. While some parents opted for their kids to return to a conventional classroom. There were a lot of parents that opted for homeschooling also known as remote learning.
As a result of this year's school closing, remote learning has become accessible to all students with an internet connection. Before COVID-19, schools were already leaning towards offering remote learning as an option before the pandemic. Some students prefer smaller classes and remote learning due to bullying or social problems at school. While this option will work out for many students, teacher layoffs and budget cutbacks are at an all-time high.
One of the casualties of this newfound style of learning is going to be snow days. Traditionally, winter weather will shut schools down because of the safety issues that snow presents. Not only do vehicles having a difficult time navigating the snowy streets, but schools also have to be concerned with students and staff injuring themselves on school property.
According to CNYCENTRAL, the New York State Board of Education will give New York State school districts flexibility to continue to maintain an education plan, due to COVID-19 or any other type of emergency.
Essentially what this means is no more snow days, the school wants students to log on to your computer from home and learn regardless of the weather. The school board has agreed that they will reevaluate this policy next year.
The newfound ability to educate students remotely eliminates the need to close school for winter weather. This naturally makes sense with technology eliminating the snow day. It's unfortunate for students when I was a student, I used to really look forward to snow days. The premise of getting an unexpected day off from school was filled with excitement.
Remote learning and working are there to stay. At least the only good thing about this for students is they will never know the disappointment of expecting a snow day only for the meteorologist prediction to be wrong and still have to go to school.
What do you think did COVID-19 kill the snow day?
Enter your number to get our free mobile app
Celebrities With Ties to the Capital Region
NEXT UP: Celebrities With Ties to the Capital Region