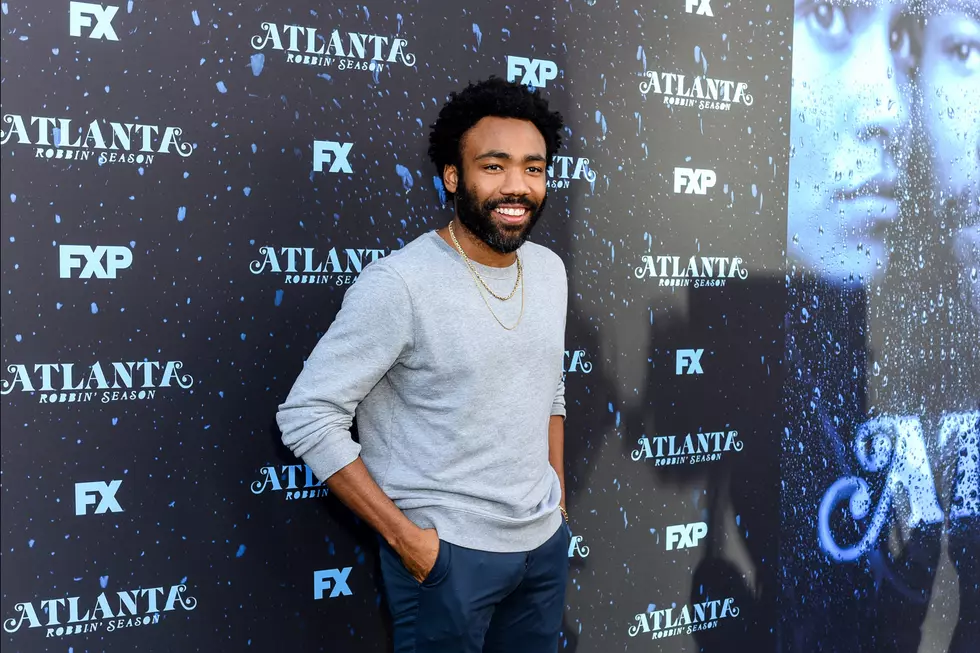 Childish Gambino Presents "Summertime Starts Here" Pop-Up Events
Presley Ann, Getty Images
Early Thursday afternoon (July 12), an Instagram account bearing the same name as one of Gambino's recent releases was activated. It's currently the only page Gambino himself follows on Instagram. While the page itself is scare with content, containing only one post, it is believed to be linked to the "This Is America" rapper. On the page, an event flyer has been posted, revealing five dates across New York, London and Los Angeles for a series of pop up events slated to take place this weekend.
Kicking off the summertime magic this afternoon in New York's Union Square, Gambino is treating fans to ice cream, music and a special Snapchat feature. The Snapchat lens is available starting at 12pm and can be accessed when in the vicinity of the Summertime Magic events. In New York, that's Union Square and Fort Greene Park in Brooklyn, and the lens automatically pops up in the Snapchat carousel of filters.
With the plethora of summer releases coupled with Gambino's increased musical activity, everyone's favorite season may just be his for the taking.
Peep the official dates for Summertime Magic below.
See New Music Releases for July 2018