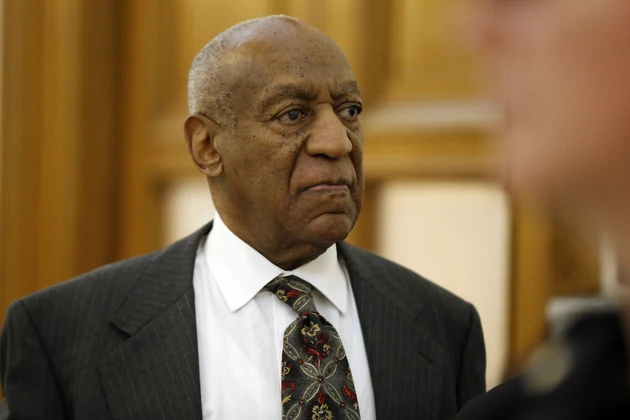 Bill Cosby's Daughter Passes Away
Matt Rourke, Getty Images[/caption]
It seems like things just keep getting worse for Bill Cosby. We're sad to say that Bill Cosby' daughter Ensa reportedly passed away according to TMZ. It's reported that on Friday night, Ensa passed away for unknown reasons although it is speculated that it involved her kidneys and she was possibly waiting to receive a transplant. This is the second child Cosby has lost.
Back in 1997, he lost his only son Ennis Cosby when he was murdered during a failed robbery attempt. And soon Cosby will have to go back to trial to answer to his charges of criminal sexual assault on March 29 in Philadelphia.
Our prayers are with the Cosby family over the loss of their child.