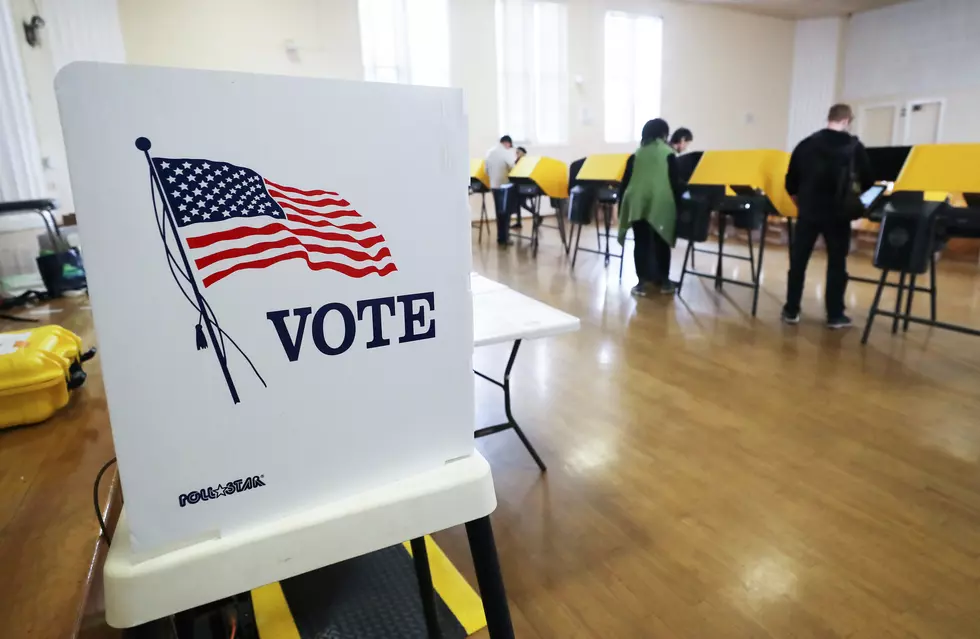 Albany Officials Prepare For Election Results
(Photo by Mario Tama/Getty Images)
Election Day 2020 is like no election day that I've ever seen in my lifetime. Already store owners are boarding up their businesses throughout the United States.  Boarded buildings can be seen in Albany and throughout the Capital Region already.
There has been talk of voter fraud and voter intimidation throughout the nation.  We've all heard rhetoric about what's going to happen after the presidential election is over.  But the truth is, we don't really know what the election results will be or what the aftermath will be.
I have family throughout the nation. Some of my family members in DC as well as New York have already told me that some building owners are boarding up their windows.
According to Albany's mayor, Kathy Sheehan, Albany is planning for, but they are not expecting violence.  She said, "Well look, I am the mayor, so I hope for the best but I also plan for the worst and we have been preparing for weeks now for the upcoming election and don't have any reason to believe that we will have any unrest here in the city of Albany, but if there is unrest we are prepared for it. It's something that we've been working on, not only within the Albany Police Department but with our law enforcement partners at the state and the federal level, and so we are prepared, we are encouraging people to get out there and vote if they haven't voted."
I am also encouraging everyone to get out and exercise your right to vote.  As American citizens, we have the right to have our voices heard.  At the end of the day civil unrest and violence won't solve anything, so I certainly hope it will never come to that.  But what you can do is vote, it's not too late!
Enter your number to get our free mobile app
pronounced Capital Region Towns
"Towns