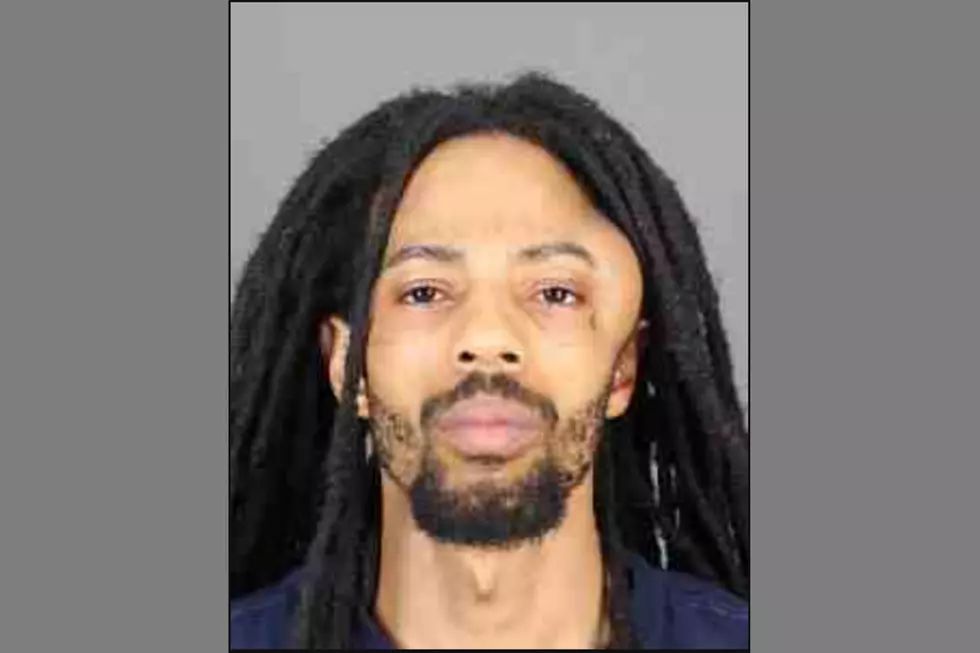 Albany Man Sentenced In February Shooting
Albany Polive
Today an Albany man was sentenced in court in connection with a February 8, shooting on Clinton Avenue.
According to CBS 6, the Albany Police Department reports, on February 8th around 10:00 p.m., officers were on patrol in the 300 block of Clinton Avenue when they observed a male subject shooting into a house. There were two male subjects inside of the home who sustained gunshot injuries, and one of those male subjects succumbed to his injuries.
One subject was shot in the leg and was taken to the hospital with non-life-threatening injuries. Unfortunately, 19-year old Irving Lamboy was shot in the back and did not survive his injuries.
Officers took 33-year old Darryl Smith into custody at that time, and they recovered the 9 mm handgun that was used in the incident.
Originally Mr. Smith was charged with Criminal Possession of a Weapon in the second-degree and Reckless Endangerment in the first degree. Because the victim did not survive his injuries, Mr. Smith was also charged with murder.
Mr. Smith appeared in court yesterday to be sentenced for his crimes. According to District Attorney P. David Soares, Mr. Smith was sentenced to nine years in State Prison and will be under five years of supervised parole after he is released.
This is another example of how gun violence is wreaking havoc in our community. The deceased victim's family will be changed by this incident forever. They will always remember the day their loved one was taken from them in a senseless act of violence. We send our sincerest condolences to Mr. Lamboy's family and we hope for healing in our city.
Enter your number to get our free mobile app
People Who Have a #CuomoCrush
READ: People Who Have a #CuomoCrush