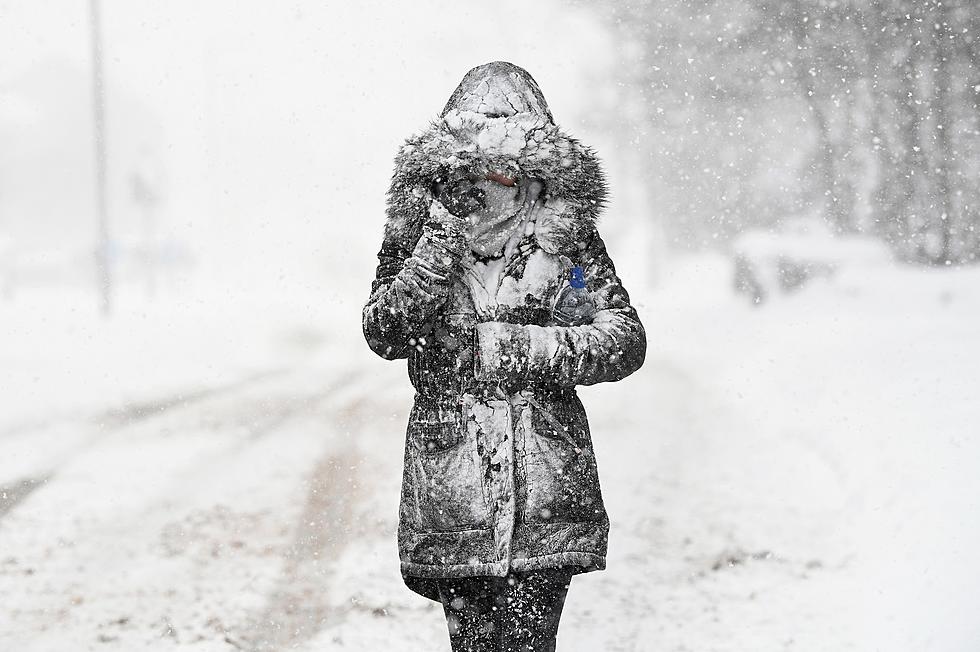 Albany Entering Peak Season For Major Snowstorms
Getty Images
Over 60 years of data shows the next 4 weeks have major potential for big snowstorms.
I know what your thinking: Matty, this is Upstate New York. We are almost always in a snowy stretch of winter. This is very true.. But according to the Weather Channel, when it comes to BIG storms, we are hitting the stretch of winter where they most frequently occur over the last 60 years or so.
There is actually a scaling system for winter storms, and the Weather Channel says 75% of all Category 3 or higher storms (Which means big storm and big snow) since 1956 have occurred in the last 2 weeks of January or  the first 2 weeks of February.
So basically, if you have been thinking after the mild stretch we had in late December and early January was sign we would have it easy - you have officially jinxed the rest of us here in the Capital Region. Because the chances are, history tells us we have not seen the worst of this winter yet. And guess what? While is is certainly not a major storm, it looks like a snowy stretch could be starting this weekend.
Enter your number to get our free mobile app