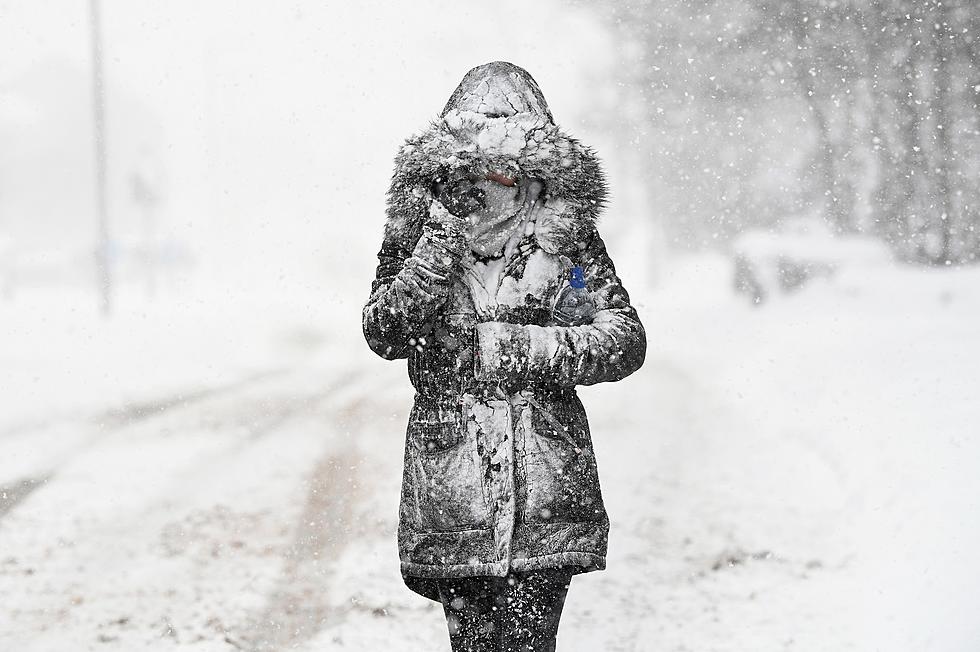 Are You Prepared For Winter Weather in The Capital Region?
Getty Images
New Yorkers are very familiar with snowstorms and some of the trouble they could bring. Now the Capital Region is expecting it's first major snowstorm for this winter season, are you prepared?
Forecasters have predicted heavy snow in the Capital Region tonight into tomorrow morning, with a winter storm watch in effect from Wednesday afternoon until Thursday afternoon.
Some people really enjoy the winter and specifically the snowstorms that they bring. As a child, I loved going outside and playing in the snow. Sledding with my friends and building snowmen was always a lot of fun. I looked forward to snow ball fights with my family and friends.
As an adult, I see snowfall from a different point of view. I have never enjoyed shoveling snow, or cleaning off the cars, so that's what I think about during snowstorms now.
Even though I'm not looking forward to the snowstorm that's coming, I do appreciate that the Department of Transportation is prepared. They have already begun treating highways with brine. Snowplows are staffed and ready to clear the roads when the heavy snowfall accumulates.
The forecast is calling for heavy snow, possibly accumulating up to over a foot. Forecasters say that snow could accumulate at a rate of an inch per hour. They warn that travel could be greatly impacted by the Thursday morning commute.
The snow is predicted to be dry and fluffy. Dry and fluffy snow will at least be easier to shovel than the wet heavy snow that we are sometimes burdened with.
Whatever the snowstorm brings, I intend to be prepared, even though I am not looking forward to it. How about you, are you ready for the snow that's coming?
Enter your number to get our free mobile app
Mispronounced Capital Region Towns
"Towns