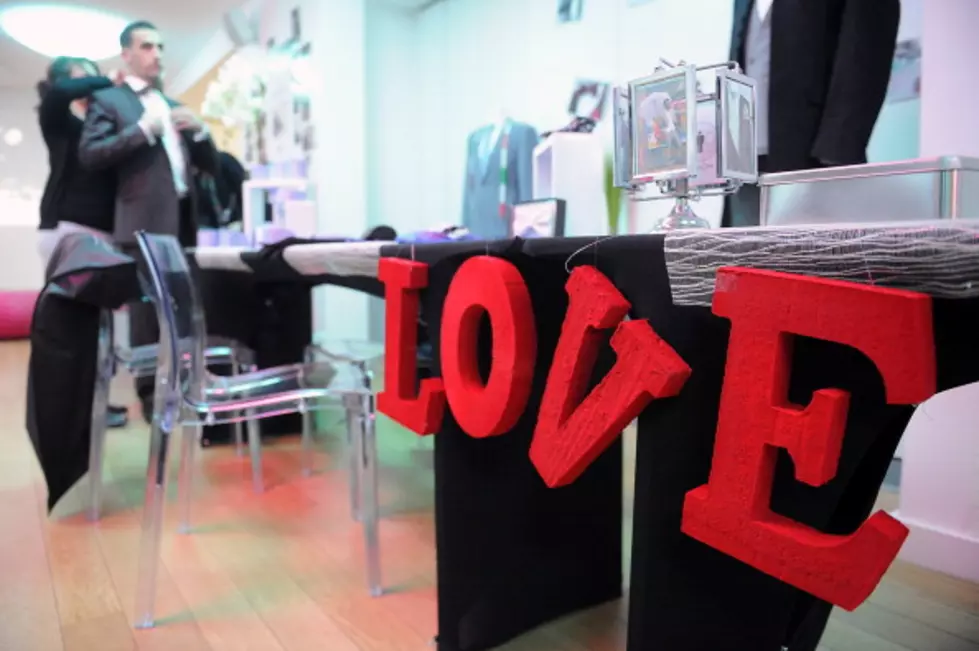 Albany County Legislator Resigns Over Homophobic Comments
Getty Images
Last week we learned about a New York legislator who was being pressured to resign over the homophobic comments he made during a political event.
The event was organized by one of Donald Trump's most ardent supporters, Bill Tryon. Bill Tryon was arrested shortly after the event for his alleged involvement in the Capitol riots on January 6.
Legislator George Langdon IV apologized last week and on Friday protesters demanded his resignation saying,"Apology not accepted!".
Today that legislator, Albany County Legislator George Langdon IV, of the 37th district, issued a statement announcing his resignation.
Mr. Langdon said, " During the past several days, I have taken time to reflect and consider how to best serve our community moving forward. It is with a heavy heart that I have decided to resign my seat at the Albany County Legislature.
I again express my sincerest apologies to all those who were hurt by my rash and thoughtless statements. It was never my intention to single out or target anyone. I truly believe every individual should have the right to life liberty and the pursuit of happiness.
I'd like to thank all my friends for their unrelenting support, and my constituents for allowing me the honor of serving them."
Andrew Joyce, the Chair of the Legislature, was one of the representatives who was pushing Langdon to retire. Mr. Joyce issued a statement today in response to Langdon's resignation. He said that legislators must fulfill their responsibility to provide critical services to residents. He says that the legislature must represent communities that are diverse, and they must be treated with inclusion and equity.
It's refreshing to see our political representatives holding each other accountable when they are behaving in a way that is not in the best interest of the constituents that they serve.
It's amazing some of the things that people will say when they are in a comfortable surrounding. Were you offended by George Langdon's comments? He was elected to represent all people so his comments were definitely offensive to many.
Capital Region Mugshots 03.02.21