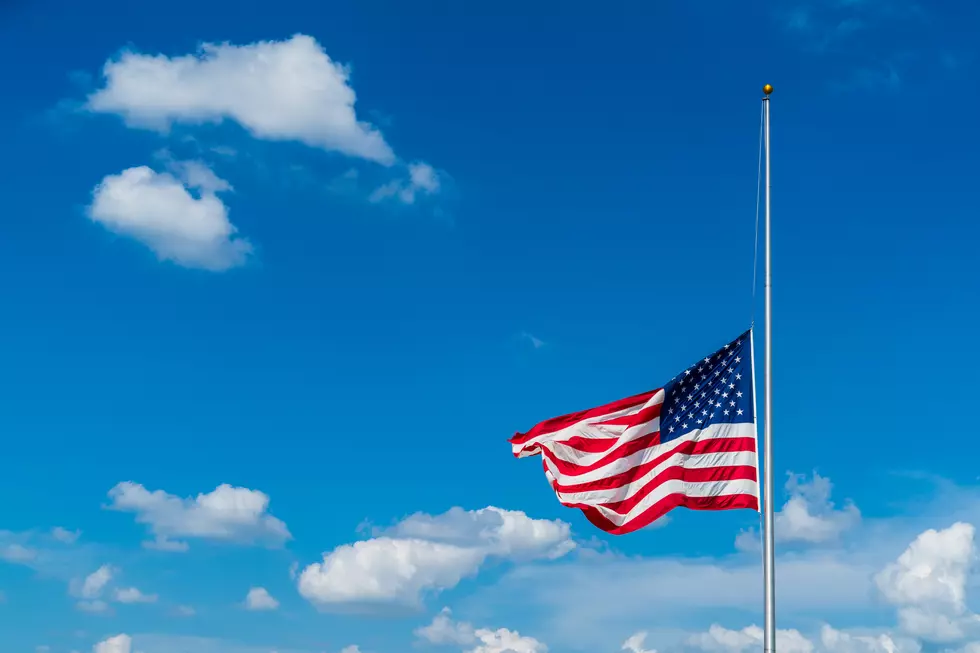 Albany Black History Zoom Call Interrupted By White Supremacist
Getty Images/iStockphoto
A-Zoom meeting with a local neighborhood association left Albany's Mayor Kathy Sheehan embarrassed and very apologetic.
According to News 10, Last night the Council of Albany Neighborhood Association (CANA) held its monthly Zoom meeting, just as they have done each month during the pandemic. The organization has been working since 1976, for the Black community and other minority communities in Albany.
The topic for last night's meeting was Black History Month. Usually, Black History Month is filled with positive images of African-Americans throughout the history of this country. Unfortunately, white supremacists hijacked the meeting and spewed racist rhetoric for everyone present to see. They injected racial slurs on the screen, used vulgar racist slurs, and played music with racially offensive content.
According to News 10, Zachary Simpson is the chairman of CANA. He called the racial slurs unfortunate and disgraceful. He says, "We fell victim to a 'Zoom Bombing' incident where our presentations for African-American History Month were interrupted with extremely offensive language and content."
Mayor Kathy Sheehan was outraged. She said, "I am shocked and angered by the racist, hateful attack unleashed by bigoted cowards at last night's virtual meeting of the Council of Albany Neighborhood Association. As CANA celebrated Black History Month, they were interrupted by anonymous individuals. Unfortunately, this is a sad reminder that bigots and white supremacists live among us. I ask our residents to join me and condemning this heinous act."
There you have it, after a racially charged 2020, white supremacy is still rearing its ugly head in 2021. As a black man, I am determined to denounce racism and to work toward the empowerment of my community.
Enter your number to get our free mobile app
Hot 5 Capital Region Artist
Hot 5 Capital Region Artist