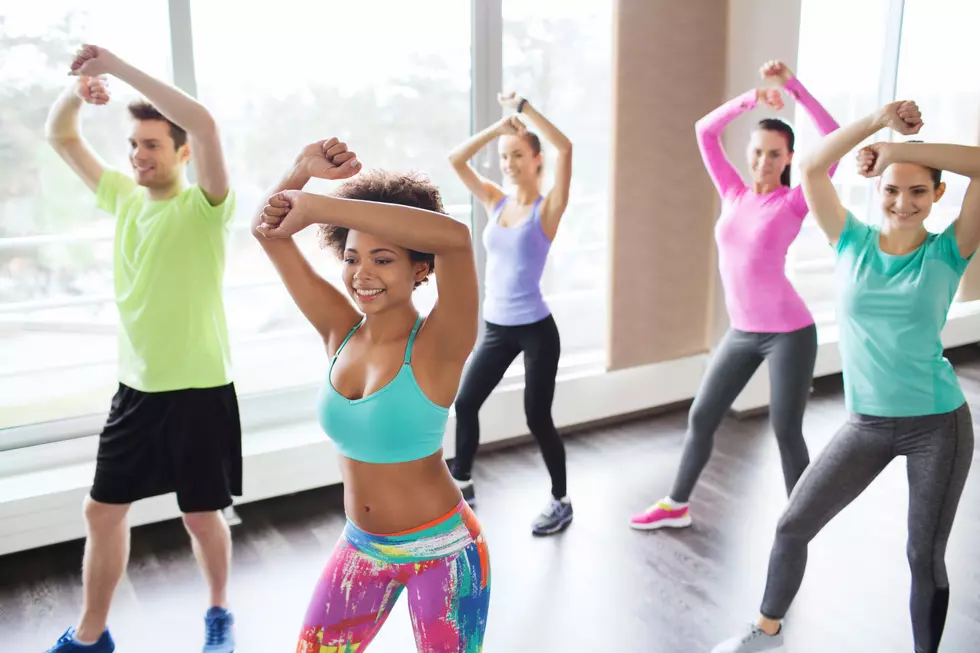 YMCA Opens On Wolf Road In Colonie
Thinkstock
Its a new year and time to get fit and shed those holiday pounds off. Looking for a cool gym and nice workout atmosphere?  Well check out the new high intense Evolution Fitness gym operated by the YMCA. Recently just opened up on Wolf Road in Colonie , Evolution is now open for business.
According to the Times Union  the new gym is a new model for the YMCA and won't boast a track, swimming pool or workout tools like treadmills and stair machines, instead the center will host a range of classes for those training for events like marathons and Ironman Triathlons.
The gym will also offer classes ranging in yoga, stretching and flexibility, 60-minute  in high-intensity workouts and more. Classes start daily at 5:15m and go until 6:30pm.
The fitness center will become the 13th YMCA property in the Capital Region. For more information and details on the new Evolution fitness gym visit here.