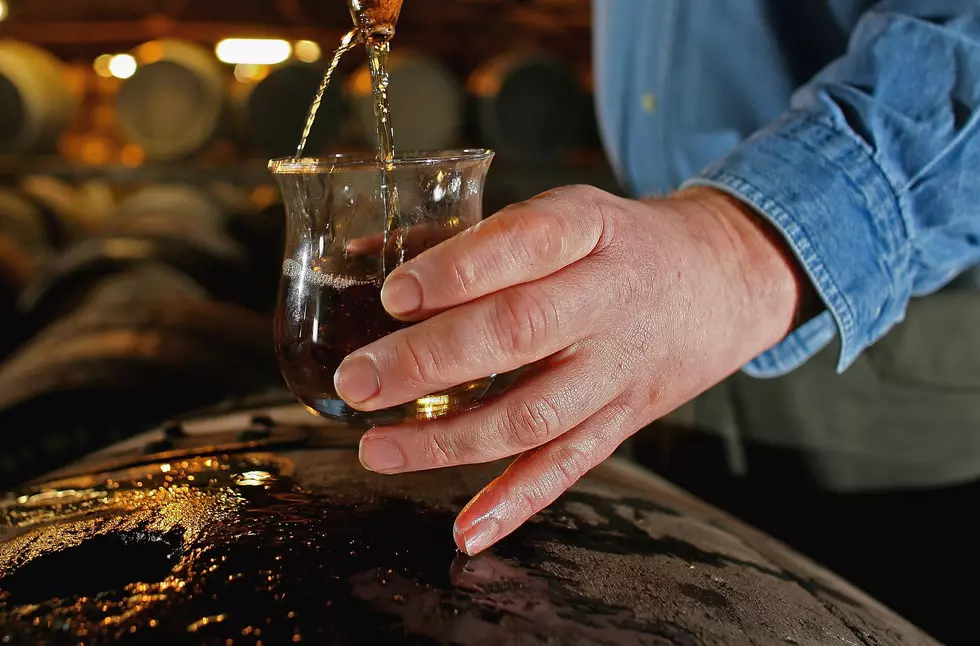 Yankee Distillers In Clifton Park Is Giving Away High Proof Alcohol To Sanitize Anything
Getty Images
Normally Yakee Distillers in Clifton Park is usually making spirits to put in mixed drinks, or on the rocks or to drink neat. However, they're distilling something different now.
Since the coronavirus reared its ugly head, they had the idea of distilling some high-proof booze to use as a sanitizer because any alcohol with over 60% ABV can be used as a good sanitizer.
Apparently, it worked really well and they had the idea then to make hand sanitizer to giveaway to people that needed it. That didn't exactly work out because they couldn't buy aloe vera gel.
Here's what Yankee Distillers said on their Instagram page:
"...scumbags are buying it up everywhere online and reselling it at a huge markup, so we're just sticking with giving away the alcohol, itself."
They did reiterate that this is for cleaning and sanitizing...NOT FOR DRINKING.
Enter your number to get our free mobile app