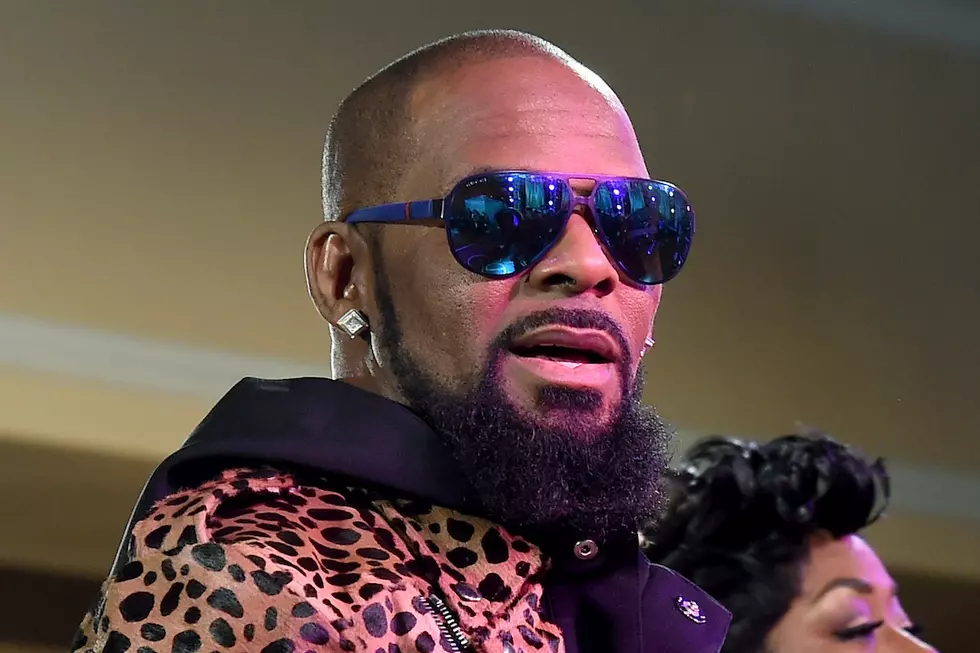 What Are Your Thoughts On Surviving R. Kelly?
Ethan Miller, Getty Images
There are so many opinions on R. Kelly, he has probably had the worst trial of public opinion that I have seen in a long time. If you missed the 6-part docu-series, it was a hit piece on R. Kelly where there were wild allegations of underage sex and abuse of women of all ages. The docuseries had appearances from various people who claim to have worked with R. Kelly over the years, family members, exes. Basically anyone with something negative to say about R. Kelly.
If you saw the docu-series what were your opinions? This had my facebook timeline going all weekend and everyone was arguing about the guilt of R. Kelly. While I personally am not an R. Kelly fan, I always believe there are 3 sides to the story and R. Kelly has adamantly denied all the claims of this film and no one has ever pressed criminal charges on Kelly, so a lot of the film was speculations and allegations.
That doesn't matter in the court of public opinion; a lot of people feel as if R. Kelly is guilty.