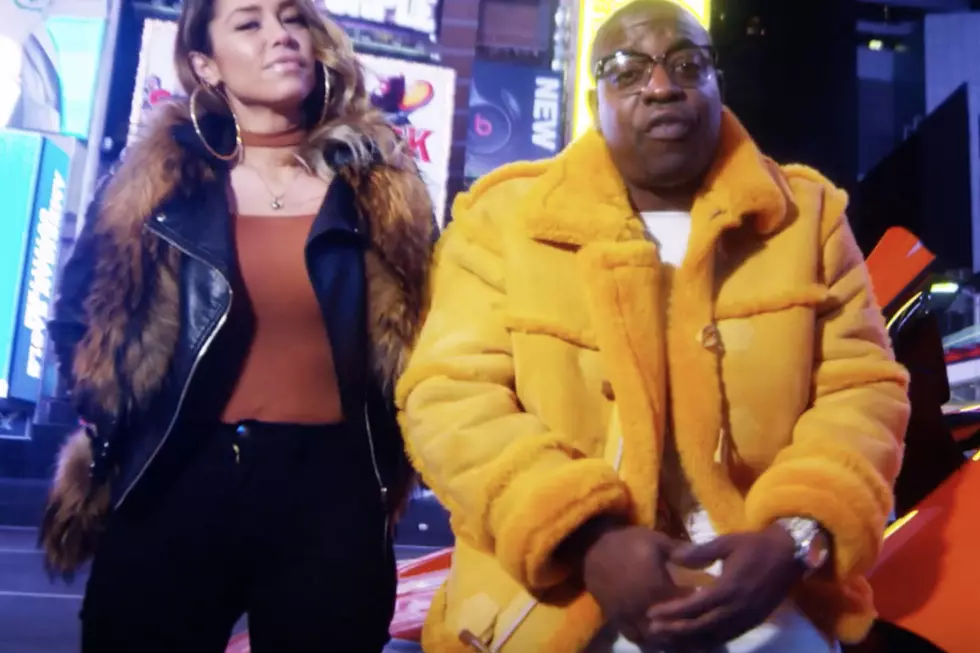 Team HOT & Uncle Murda at Putnam Place
YouTube
Check out Lenny Grant with DJ SHOW & Keisha Renee in the 518 tonight, Oct. 5!
Uncle Murda, AKA Lenny Grant is making his way to the 518 tonight.
G-Unit & GMG Records own will be joining #TeamHOT's own DJ SHOW and Keisha Renee at Putnam Place in Saratoga (65A Putnam Street, Saratoga, NY).
He'll be performing his hits, including is most recent single "It Hit Different."
Doors open up at 9:30 p.m.