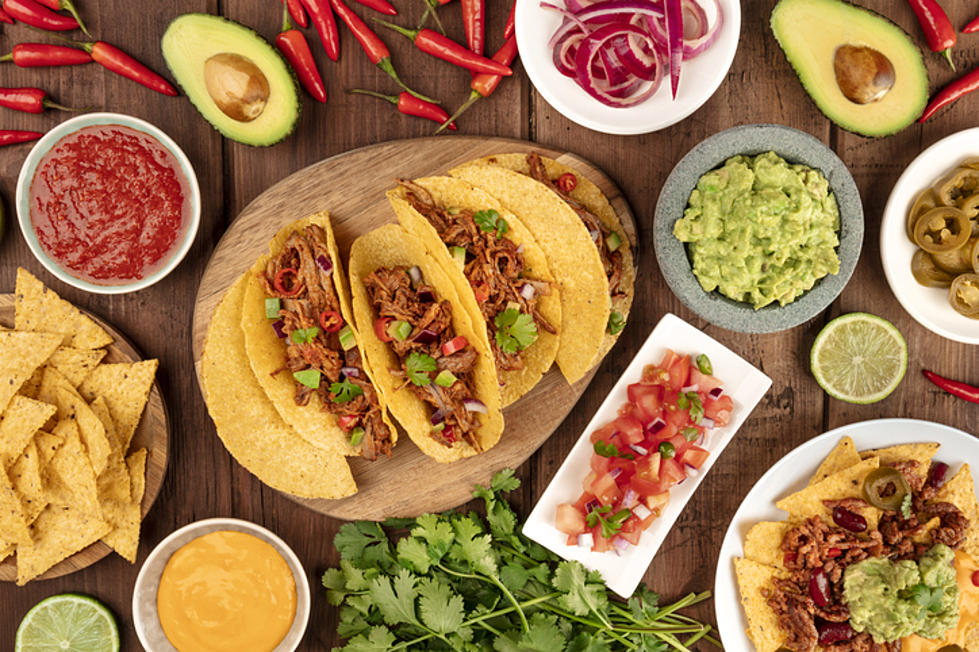 Taco Bell Is Giving Everyone In The Country A Free Taco
Getty Images/iStockphoto
Taco Bell is giving us a gift to get us through the pandemic. In honor of Taco Tuesday and the corona virus pandemic, they are giving everyone free tacos. The only downside to it is you have to actually leave the house to get the free taco. Taco Bell announced on Twitter that they're going to be giving out FREE TACOS tomorrow.
If you go through a drive-thru tomorrow, you'll get a free Doritos Locos Taco. You don't even have to purchase anything to get the hookup.
Is leaving the house worth it? Also, another thing you have to take into consideration, is with a toilet paper shortage is Taco Bell really what you want to eat?
If you do decide to hit up your local Taco Bell drive-through, tag us on instagram @Hot991.
Enter your number to get our free mobile app
6 People Who Have a #CuomoCrush
6 People Who Admittedly Have a #CuomoCrush