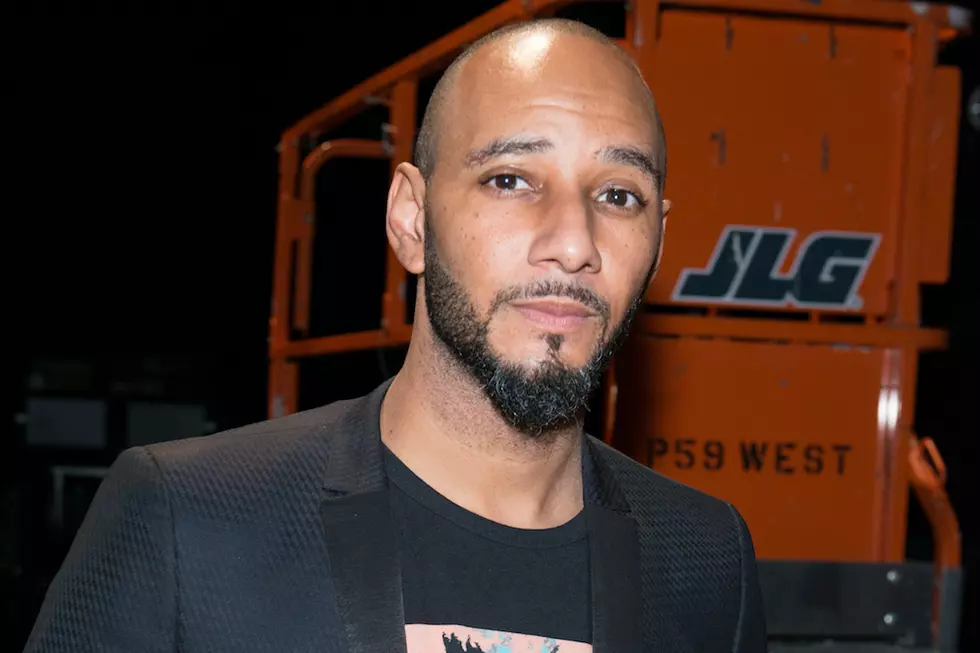 Swizz Beatz Talks 'Godfather Of Harlem'
Noam Galai, Getty Images
Swizz Beatz stops by The Breakfast Club as he talks 'Godfather of Harlem'. This is the TV show on Bumpy Johnson. In the early 1960s, infamous crime boss Bumpy Johnson returns from 10 years in prison to find the neighborhood he once ruled in shambles; with the streets controlled by the Italian mob. This show premieres on Sept 29th on Epix. Swizz is providing the soundtrack for the show.
While Swizz Beatz was in the studio the talked about the old Ruff Ryder days and DMX's true self, and classic posse cuts. Swizz Beatz has over 3000 songs with big artist that he will never release.
The Breakfast Club features celebrity interviews, Charlamagne tha God's Donkey of the Day, Angela Yee's Rumor Reports, DJ Envy's mixes and so much more! Every guest visiting the world's most dangerous morning show is grilled with their signature blend of honesty and humor. The results are the best interviews to be found on radio.
#BreakfastClub
#SwizzBeatz