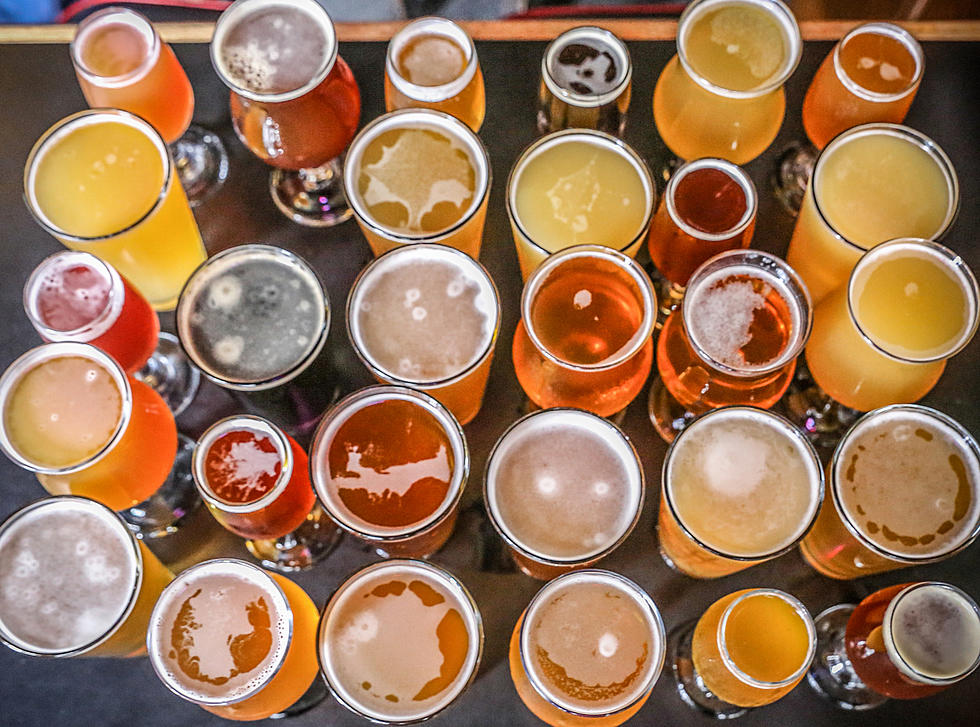 Sample Beers, Seltzers, & More At Troy On Tap
Thinkstock / Getty Images
This September we are back in the Collar City for one of your favorite craft beer events!
As we enjoy everything that summer had to offer here in the Capital Region, there is plenty to look forward to in the months ahead - including the great weather and early autumn here in Upstate New York. Just like summer, those few weeks post Labor Day are absolutely amazing. And that includes all the great fall craft beers that will be available!
That is why do not want to miss Troy On Tap at River Street Field in Troy on Saturday, September 10th - brought to you by MacFawn Fire and Flood Restoration. It will be beer, beer, and more beer coming your way for some unlimited sampling. 90 plus craft beers, seltzers, and ciders from your favorite breweries will be available to sample.
So kick off fall in style and buy your tickets start this Friday, July 22nd at 10 am at this link.
Troy On Tap is sponsored by Drink Upstate, Bolton Landing Brewing Company, Common Roots Brewing Company, Frog Alley Brewing Company, Northway Brewing Company, and Paradox Brewery.