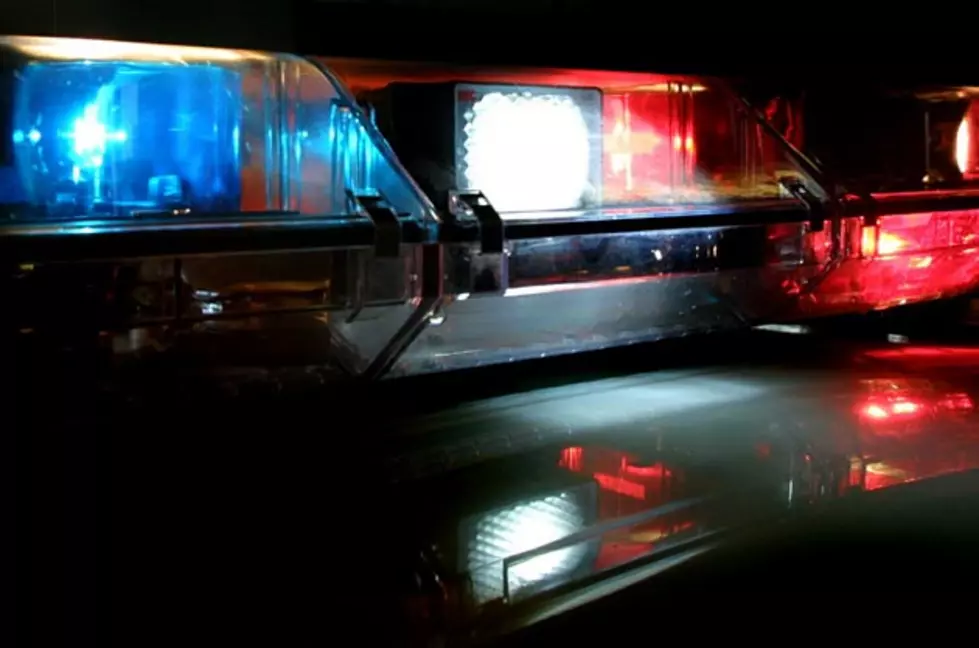 Retired State Trooper Pleads Guilty In Theft Case
Over the past several months we've talked about law-enforcement officers who break the law and suffer very little consequences.  Today a retired New York State Trooper pleaded guilty to disorderly conduct in court, but it is unknown at this time what his punishment will be.
Today, The New York State Police announced that retired state trooper Jason Mattice of Warrensville pleaded guilty to disorderly conduct.
According to court documents, Mattice admitted that he made the purchases between July 2017 and December 2019, even though he knew that it was unauthorized and illegal for him to do so.   He used a state-issued credit card to make purchases for items such as groceries and alcohol.
Retired Officer Mattice admitted that he spent $2908.73 in unauthorized purchases on his state-issued credit card.  Even though Mattice was guilty of breaking the law, he was still allowed to retire.  He paid the money back and was able to retire after working for the State Police for 20 years.
Apparently the New York Inspector General's Office believes that Mattice is being held accountable for his crime.  New York's Inspector General Letizia Tagliafierro said, "State employees are entrusted to utilize state-issued credit cards only for approved purchases necessary to fulfill their public duties.  This individual instead chose to abuse the trust and make personal purchases with taxpayer funds and is now being held accountable for his actions."
Being allowed to retire with full benefits does not sound like full accountability to me.  These charges seem like they are being diminished to disorderly conduct. This might be a case of the court system favoring law enforcement,  I'm no lawyer but this crime sounds like grand larceny a much more serious offense.  How many criminals can just pay back the money they stole and continue on with their lives?