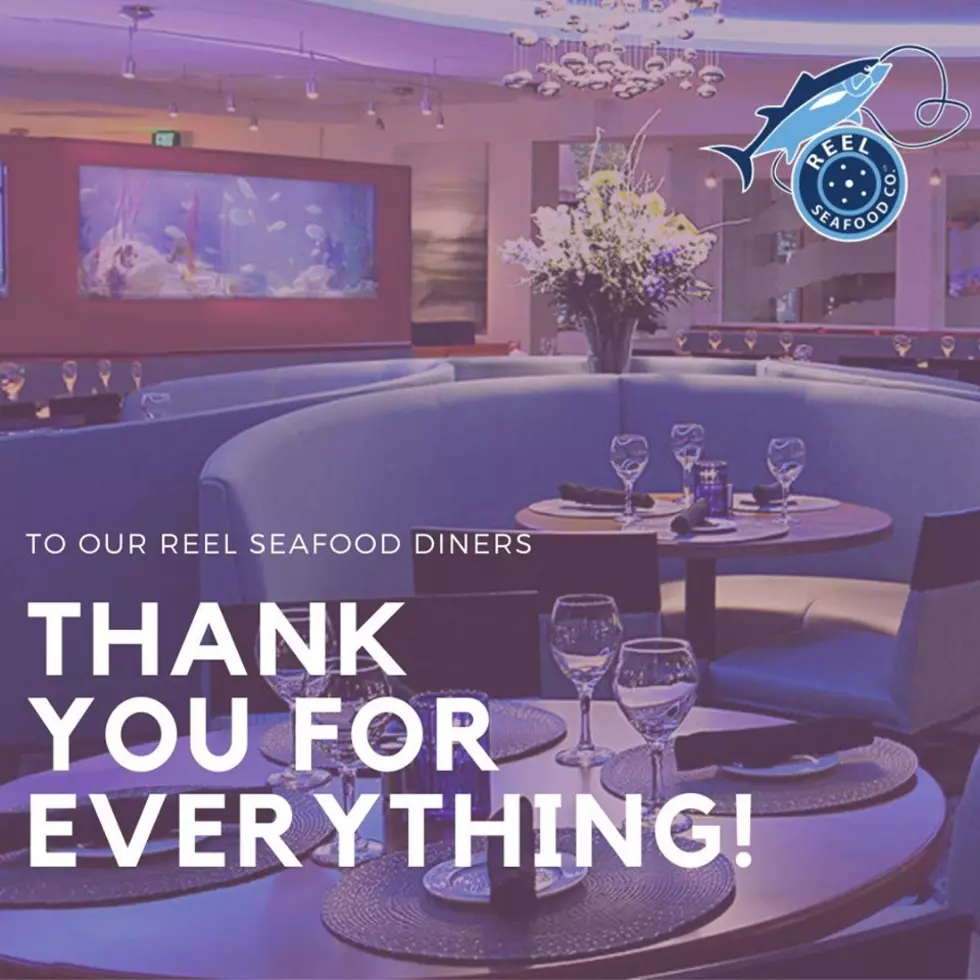 Reel Seafood Closes Abruptly Over The Weekend
Facebook/ReelSeafood
It's always a shock with a popular restaurant that you thought was doing well suddenly closes it's doors without warning.
That's what happened when Saturday night word spread that the company had closed it's doors after it's last dinner service on Saturday. On their Facebook page the company wrote:
"We are saddened to announce that The Reel Seafood Company has permanently closed its doors after serving customers on Saturday, January 18. The Reel Seafood Company wishes to thank you, the customer, for your many years of support and dedication. Your support over the years is the reason Reel Seafood was the most highly regarded seafood restaurant in the Capital Region. The decision to close our wonderful and iconic restaurant was a very difficult one and not one entered into lightly. We are committed to assisting each and every one of our loyal and dedicated employees to find employment. Those of you who have purchased gift cards will receive a refund of your purchase. Details are available on the Reel Seafood website. Once again, thank you for your patronage and support over the past 37 years.
Sincerely, The Reel Seafood Management Team"
I've been there a couple of times for dinner and even stopped through for a nice brunch with live Caribbean music. It's sad to see a business that's been around for decades go out of business suddenly. Social media definitely weighed in and a lot of people said the food and service went downhill.
I personally never experienced that. Although I wonder if them being right across the street from Red Lobster had anything to do with their decline. Hopefully the building can be put to good use with another style of restaurant in the Capital District.
Enter your number to get our free mobile app