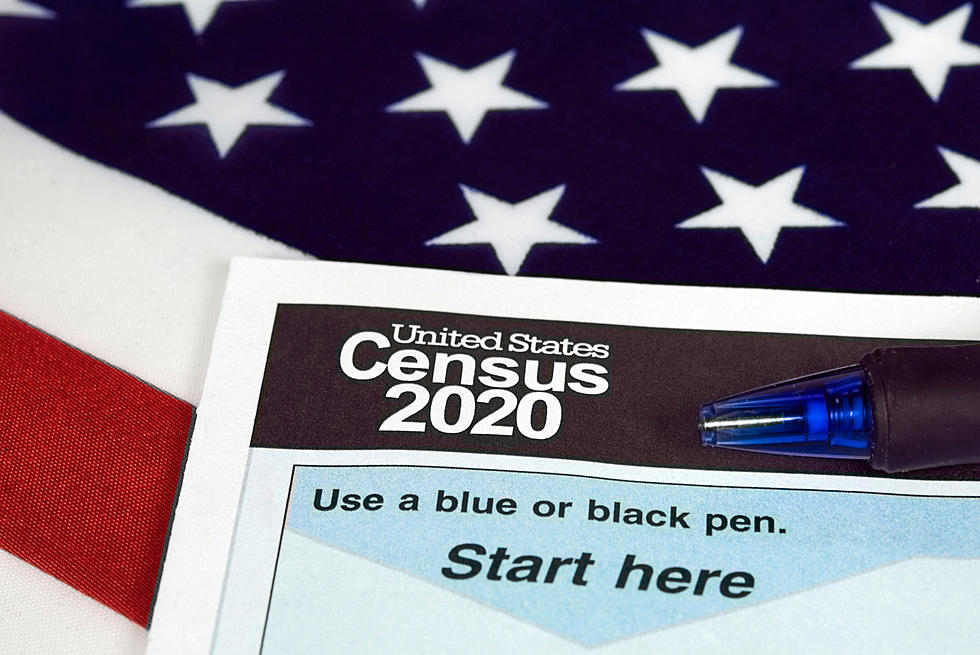 Now Hiring In Albany For The 2020 Census
Getty Images/iStockphoto
There are a ton of jobs to fill in anticipation of the 2020 Census. Officials are looking to hire New Yorkers in every county and office workers in the Albany area. According to 2020census.gov, the United States Census Bureau is looking for thousands of people across the country to fill temporary jobs. There are hundreds needed here in New York state.
There are a wide range of jobs available including recruiting assistants, clerks, census field supervisors, census takers and more. They offer flexible work hours, with daytime, evening and weekends available. There is competitive part time wages too ranging from $13.50 per hour to $18.50 per hour.
To apply for any of these jobs and to get more information about requirements for the areas of employment, click HERE. You can also call 1-855-JOB-2020 or go to the Census Bureau Facebook, Twitter, and Linkedin pages.
The 2020 Census helps determine the representation in Congress, and funding for schools, roads, hospitals and more. You can help play a part in history for New York state and make sure everyone is counted.