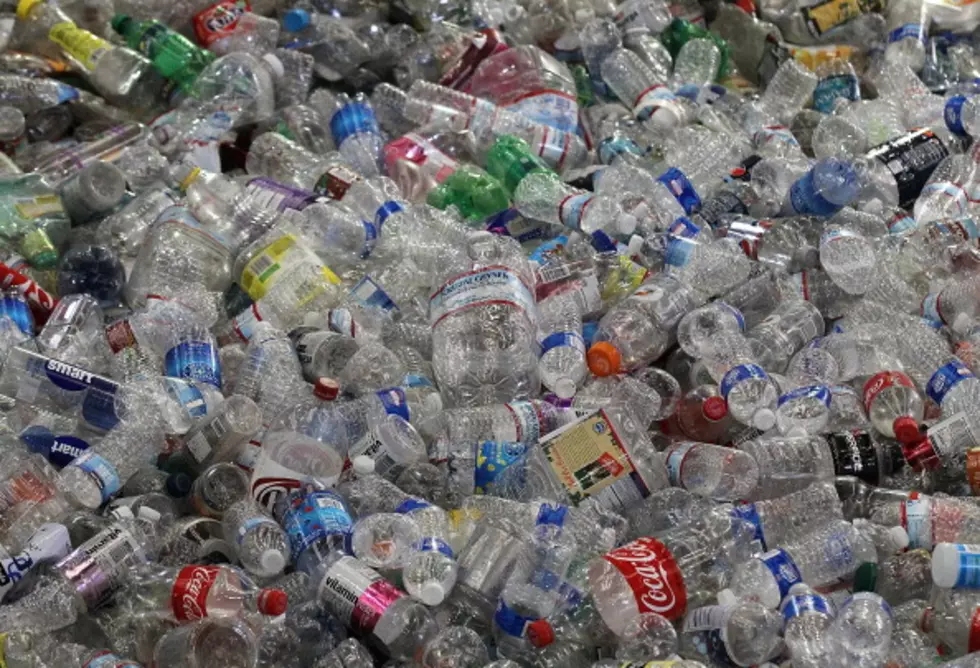 New Recycling Program Coming To Albany
Photo by Justin Sullivan/Getty Images
The COVID-19 pandemic has affected most aspects of life, and the Albany City Government is trying to resolve trash and recycling issues that have plagued the city for almost a year now.
Albany Mayor Kathy Sheehan made an announcement that a new program is being introduced to deal with the trash and recycling problems in Albany.
According to News 10, Mayor Sheehan says that her office is working along with the Department of General Services Commission to implement a new program entitled, Re-imaged Recycling and Waste Reduction Program.
The program is designed to increase recycling and to reduce trash. It will focus on recycling textiles and ways to reduce single-use items such as food and waste.
Mayor Sheehan says that the Department of General Services will educate the general public over the next few months to stress the importance of recycling and reducing the city's waste. Two important parts of the reduction program will be Phil the Bin and Les Waste.
Mayor Sheehan said, "Due to the challenges that we have all been facing because of COVID-19, recycling hasn't necessarily been at the forefront of our minds. Thanks to Commissioner Panunzio and Deputy Commissioner Zeoli, we now have Phil the Bin and Les Waste to remind our residents of the importance of recycling, composting, and reducing waste. I look forward to learning all the ways that we can help improve our environment".
Albany definitely needs a better recycling program the current one is confusing and ends up in people just throwing aways recyclable objects. I've always advocated for better waste management in the city. You can follow Phil the Bin and Les Waste on Facebook and YouTube to learn ways to improve recycling and practice composting.
The Most Anticipated Movies of 2021
LOOK: The Most Anticipated Movies of 2021