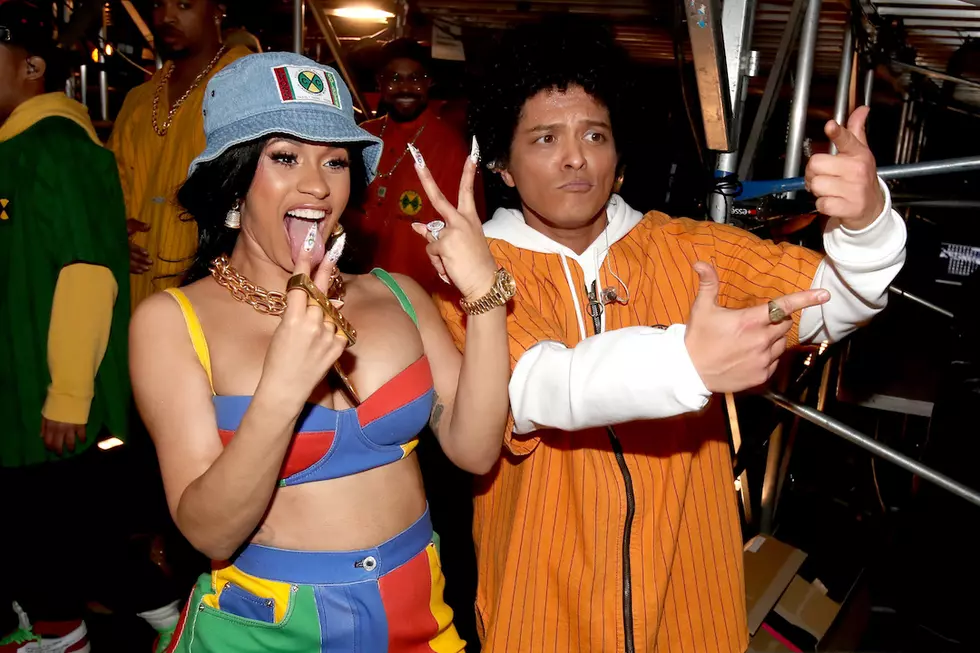 Christopher Polk/Getty Images
So the MTV VMA awards will be airing on TV August 20th at 8pm. J LO is set to perform this year at the show along with Logic and Ariana Grande. J Lo is fresh off her show run in Vegas and recently turnt 50 so I'm very excited to see her, huge Jlo fan growing up.
Cardi B hopefully will be in attendance as she just recently had a baby girl a few weeks back, Cardi is nominated for the most awards and has a pretty good chance of walking away with a few of those. Along with Beyonce and Jay  Z have a few nominations as well.
I predicted the outcome of the show in hopes that I made the right choice because these are the people I see winning in these specific categories. For complete VMA categories and to vote right here
Childish Gambino - This is America